Telltale's Game of Thrones Videogame Will Have Five Playable Characters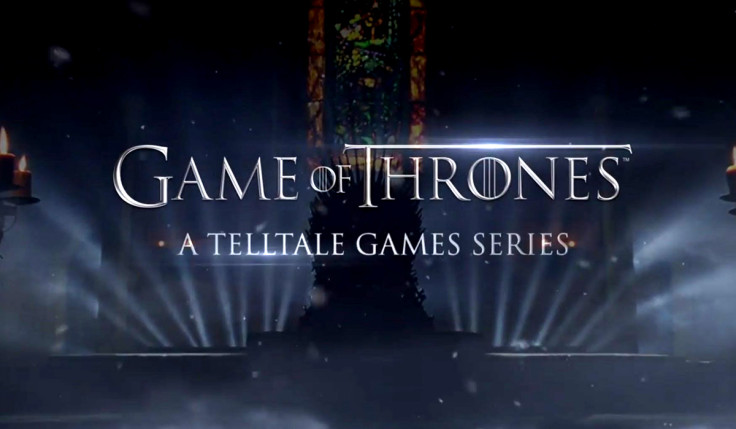 The upcoming Game of Thrones videogame will have five playable characters, IBTimes UK can reveal.
Speaking exclusively to IBTimes UK developer Telltale Games' Senior Vice President of Publishing Steve Allison revealed the first gameplay details from the title based on George RR Martin A Song of Ice and Fire book series and HBO's hit TV adaptation.
"In Game of Thrones we're taking that multi-protagonist design even further with five playable characters from the same family whose choices affect everyone in the family, and that adds a whole new layer to things that we're really excited about," he said.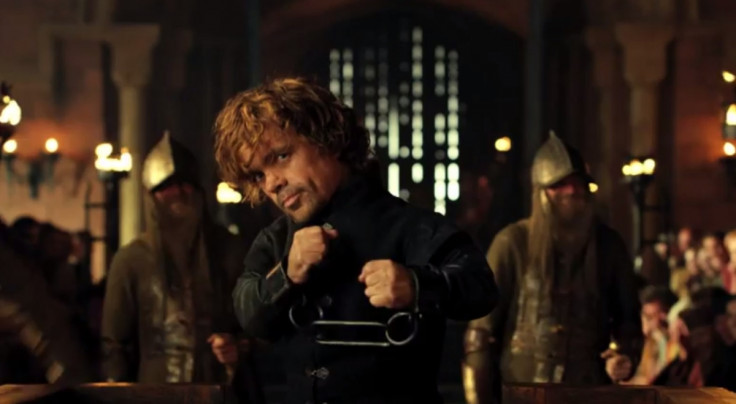 Peter Dinklage as Tyrion Lannister in Game of Thrones.
HBO
A key aspect of Game of Thrones is the interplay between the various houses and families of Westeros as well as the battles within them. It appears that will be a key part of Telltale's series.
To date the studio has released very little about the game, but a teaser on their website, another shown at New York Comic Con, and a third released this week have each referenced potential house and clan names.
The teaser on their website mentions a Forrester clan, which was followed by a mention of the Ironwood trees that relate to the Forresters. The third teaser shows the House of Bolton sigil.
Telltale Games rose to prominence in 2012 when their series of episodic games based on The Walking Dead became hugely popular thanks to a unique method of interactive story-telling based on dialogue trees, developing relationships with other characters, and quick decision-making which has lasting consequences.
They followed that up with The Walking Dead: Season Two, an adaptation of comic book series Fables called Wolf Among Us, and now Borderlands videogame series spinoff, as well as Game of Thrones.
Tales From The Borderlands will also use multiple protagonists, putting players in control of two characters.
Speaking to IBTimes UK, Steve Allison also reiterated Telltale's plans to release both Tales From The Borderlands and Game of Thrones later in 2014..
You can read our full interview with Allison here - Telltale Games Interview: Steve Allison on The Walking Dead, Game of Thrones and Tales From the Borderlands
© Copyright IBTimes 2023. All rights reserved.