A report has detailed the cities that are catching up with their more developed counterparts in the First World.
The Emerging Cities Outlook (ECO) report, released by Chicago consultancy AT Kearney, "measures the likelihood that cities in low and middle-income countries will improve their global standing over the next 10 to 20 years" in relation to the world's current largest cities, such as New York and London.
The report analysed 34 cities and used business activity, human capital and innovation as indicators to predict the emerging cities most likely to progress in the near future.
"As physical distances become less relevant and global competition intensifies, cities in low and middle-income countries will increasingly jockey for position with one another and with cities in higher-income countries," Andres Mendoza Pena, a coauthor of the report, said.
The report also calculated the most "global" cities - based on a variety of indicators such as cultural experience and political engagement - with New York, London, Paris, Tokyo and Hong Kong making the top five. Beijing entered the top 20 for the first time, marking the Chinese capital's prominent rise as a global city.
The report's top 10 rising cities:
10) Kuala Lumpur, Malaysia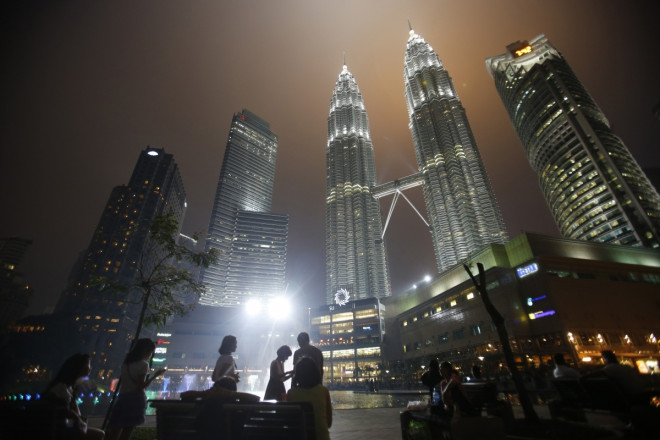 Kuala Lumpur is set to catch leading cities in terms of "ease of doing business".
9) Nairobi, Kenya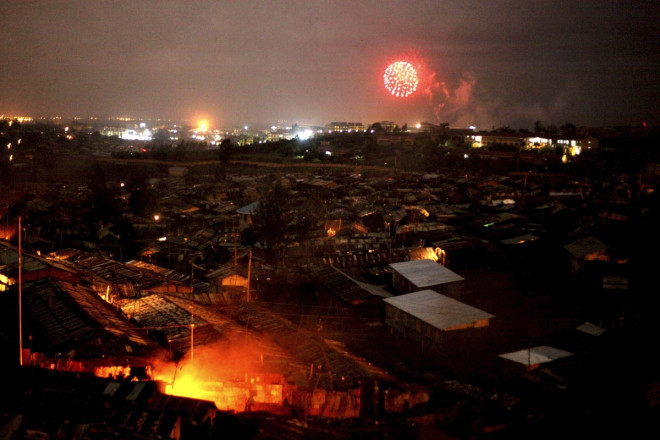 Nairobi is described by the report as an "important centre of regional politics".
8) Mumbai, India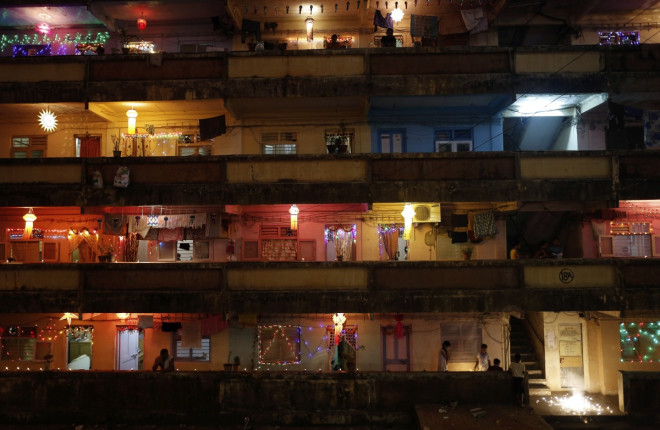 Mumbai looks set to take advantage of India's "booming global services industry and its greater openness to the global economy".
7) Bogota, Colombia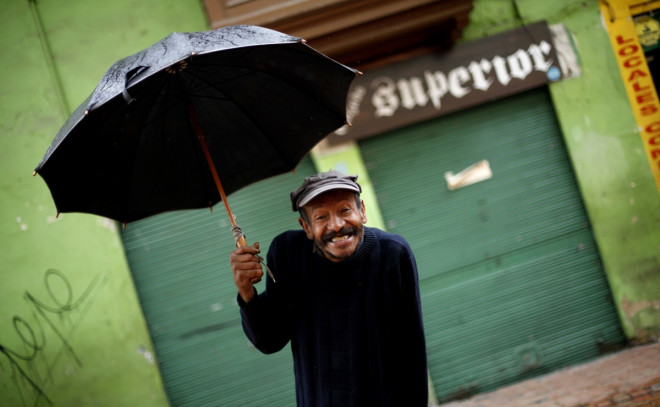 Bogota is progressing in human capital through vast improvements in "stability and security, respect for the environment, and healthcare".
6) Rio de Janeiro, Brazil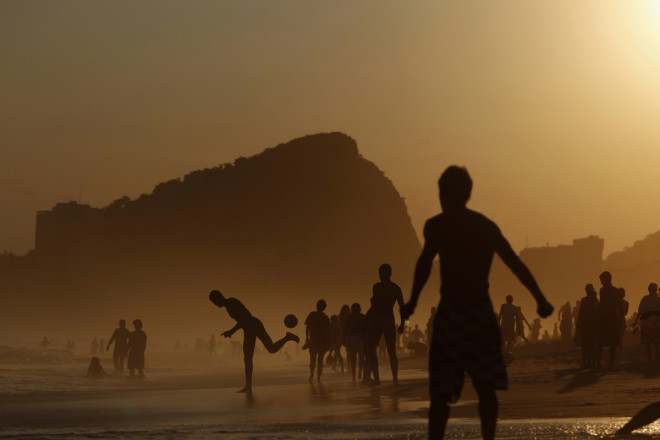 Rio de Janeiro will enjoy the benefits of the World Cup this summer while the Olympics will be hosted here in 2016, demonstrating its rise as a global city.
5) New Delhi, India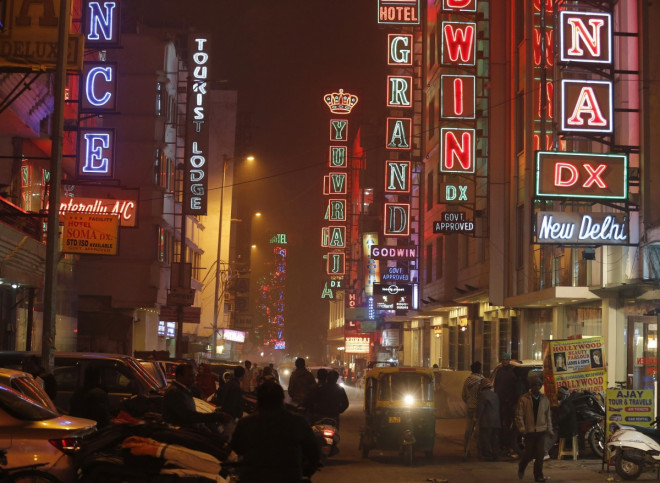 New Delhi, like Mumbai, is set to enjoy the benefits of India's booming global services industry.
4) Sao Paulo, Brazil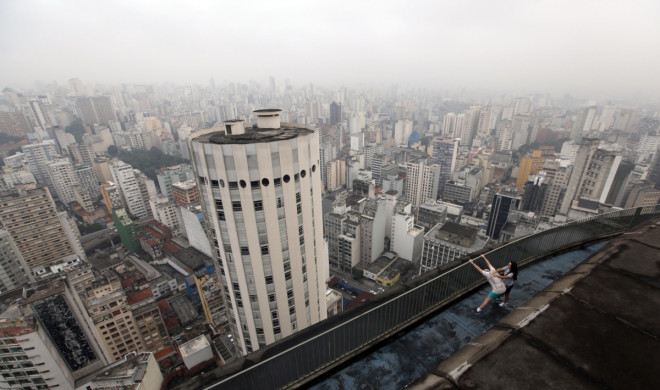 Sao Paulo is set to catch the world's top cities if it continues to grow its business activity at current rates.
3) Addis Ababa, Ethiopia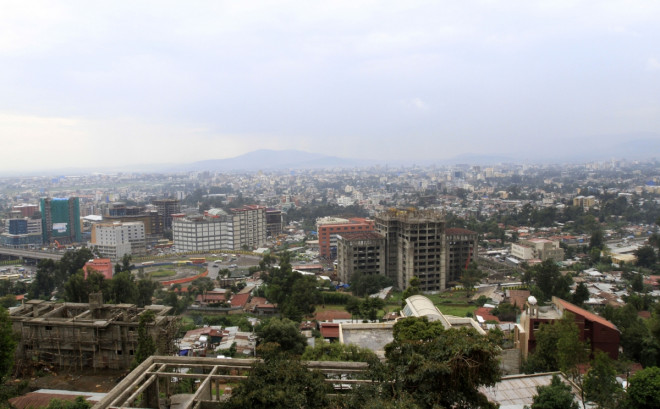 The Ethiopian capital is one of the cities closing in fastest on the world leaders in "income equality, healthcare, and business transparency".
2) Manila, Philippines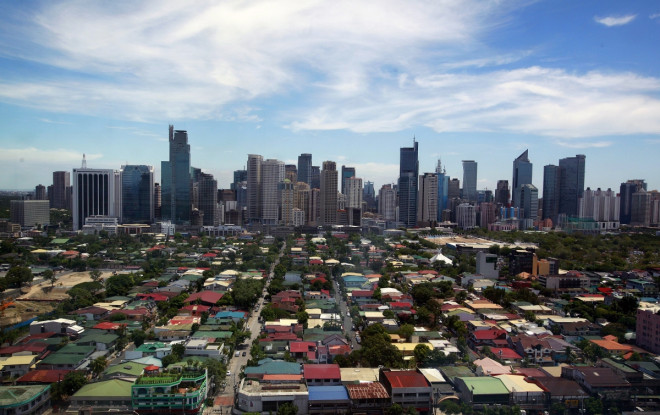 Manila is one of the cities set to catch-up because of a notable improvement in healthcare quality and availability among other human capital indicators.
1) Jakarta, Indonesia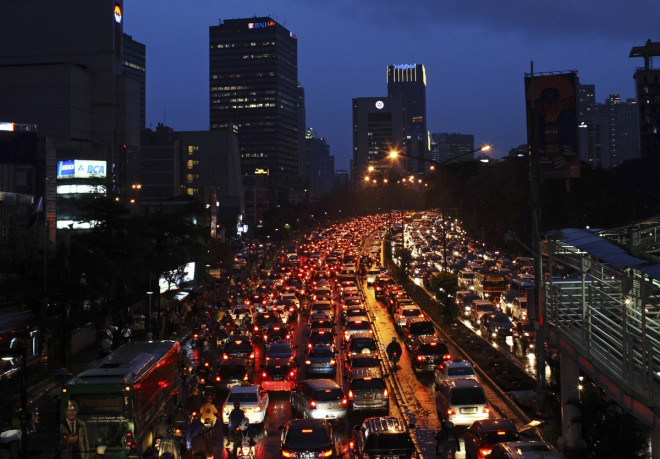 Jakarta has topped the report's standing as the number one emerging city in the world because it is improving in areas of stability and security while "addressing income inequality and environmental concerns."
The cities that make up the top 20:
11. Bangalore, India
12. Beijing, China
13. Johannesburg, South Africa
14. Kolkata, India
15. Istanbul, Turkey
16. Cape Town, South Africa
17. Chennai, India
18. Tunis, Tunisia
19. Dhaka, Bangladesh
20. Caracas, Venezuela