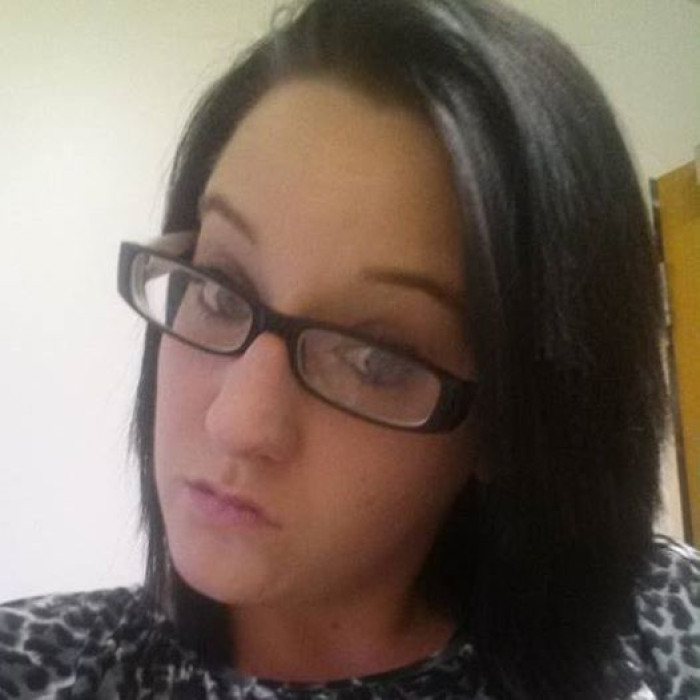 A British mother who died after falling from a hotel balcony in Tenerife has been named as Kerry Roberts from Bristol. The 25-year-old died after plunging from the 12th floor in the resort of Adele in the early hours of Friday morning (3 June).
Roberts was holidaying with her ex-boyfriend and their daughter in Tenerife and was believed to have arrived at the end of May. Paramedics arrived at the resort but she was pronounced dead at the scene.
Roberts' boyfriend, Tommy Lane, wrote on Facebook: "RIP babe I'm going to miss you so much my heart is with all your family that place you had in my heart is always going to be there. Fly high and proud with the angles I love you so much I'm so heart broken."
Roberts' former partner was arrested by police after her death, but the circumstances are no longer being treated as suspicious. The Civil Guard officers are now said to be treating the case as a probable suicide.
A spokesperson told the Daily Mirror: "Her partner was arrested because a woman had died in strange circumstances and officers needed to determine what if any level of involvement he may have had in that. The police investigation has subsequently determined he was not in the same spot as the woman when she fell to her death."
A Foreign Office spokesperson added: "We are offering assistance to the family of a British woman who has sadly died in Tenerife."
The Samaritans provides a free support service for those who need to talk to someone. It can be contacted throughSamaritans.org or on 08457 90 90 90, 24 hours a day, 365 days a year. Call charges apply.