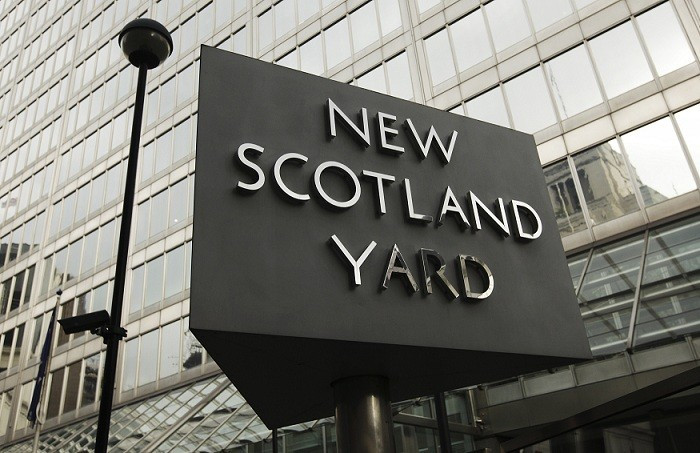 More details about the men suspected of plotting a terror attack in London have been released by police.
All four suspects are British citizens from different ethnic backgrounds and all are aged between 25 and 28 years old, Scotland Yard said.
Armed police raided three properties in co-ordinated action as part of a "planned operation," last weekend.
The men were held on suspicion of plotting terrorism under the Terrorism Act 2000.
Police revealed two men aged 25 were seized while they were sitting in a car in Manselll Street in Whitechapel. One was of Algerian origin while the other was of Turkish origin,
A man arrested in Bayswater is of Azerbaijani origin and a man picked up at a property in Peckham is of Pakistani origin.
All the men were held at a south London police station. Searches continued on six properties across London a day after the arrests.