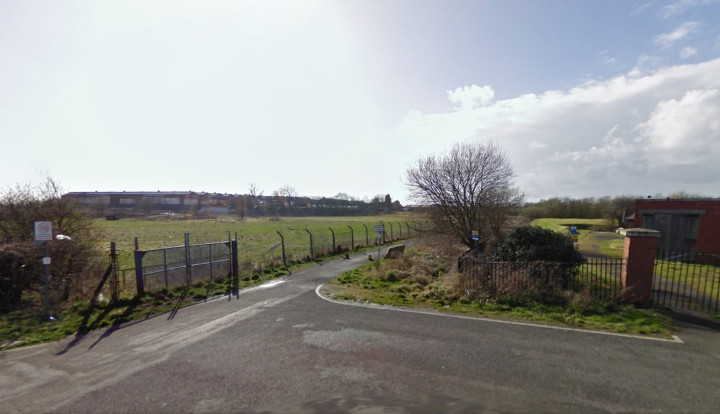 A dead newborn baby that was found wrapped in a Tesco bag by a Bolton roadside may have lain there for up to 11 days after walkers mistook the bag for rubbish.
The girl - who was named Alia by police - is thought to have lived for only a few hours before she was dumped by Ox Hey Lane, in Bolton, by her parents.
Her body was found when a couple of dog walkers made the grisly discovery in March 2013 with the "please, please bury him Islamic way please" scrawled in pen on the white Tesco bag.
The couple thought it was a bag of rubbish but upon realising its contents, which included placenta and an umbilical chord, called police immediately.
An exhaustive search failed to trace the girl's parents but during an inquest into the infant's death coroner Alan Walsh, who recorded an open verdict into Alia's death, said it was not too late for her parents to come forward.
"It is important to try to find out what happened to baby Alia. I am disappointed that the parents of the child did not come forward," the coroner said, as reported by the Manchester Evening News.
"It saddens me a great deal that baby Alia lived for a matter of hours. She had an exceptionally short life. Sadly her beautiful short life came to a rapid end and it saddens me that she was not able to blossom into what I believe would have been a beautiful young lady."
A pair of black jogging trousers with white specks of paint on them were found near the bag and a witness reported an Asian man stood on the lane with a prayer mat on 8 March.
However, the trousers failed to provide any suspects and the praying man has never been traced.
Greater Manchester Police will keep the file open despite there not being any outstanding enquiries.