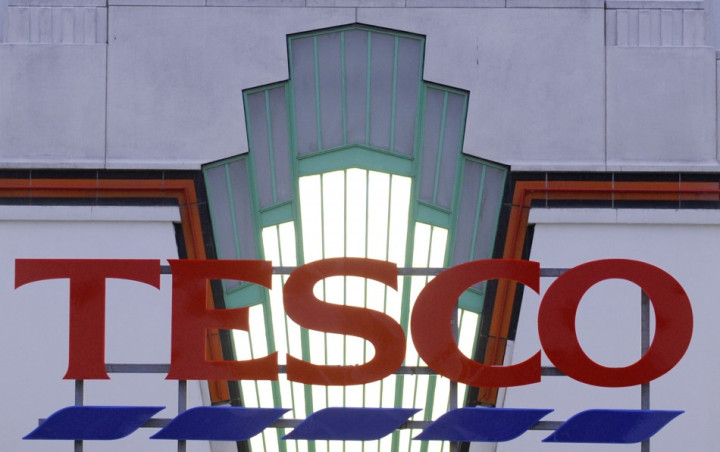 Tesco Bank, the financial arm of the supermarket chain, has launched its first current account as it looks to bring foot traffic back into its weakened stores and challenge the high street banks that have dominated the industry.
According to Tesco, Tesco Bank currently serves six million customers in the UK, but with the launch of its current account, it will now be able to offer a full range of insurance and retail banking products.
Regulators have been desperately anticipating realistic challengers to the big five banks - Barclays, HSBC, Royal Bank of Scotland, Santander and Lloyds - some quarters are suggesting that this could be an attractive offer.
"Increased banking activity in 2014 means customers now have a wider choice of current account options and those looking for long term rewards and credit interest returns will no doubt be attracted to the Tesco Bank proposition," said Andrew Hagger of Moneycomms.com.
It becomes the fourth bank to launch a current account this year following TSB, Post Office, Virgin Money and Marks & Spencer's entrance to the market.
The current account will offer customers 3% AER variable interest on credit balances up to £3,000 (€3,710, $5,043) and Clubcard points for spending on the card with one point for every £4 spent at Tesco, and one for every £8 spent anywhere else.
Tesco has recently suffered its worst retailing blip in 40 years as sales have continued to fall for three straight quarters. However, the superstore will be hoping that, having listened to its customers, this move will draw the punters back in.
"In designing our current account we have listened to more than 20,000 customers to understand what they want. And the account we are launching today offers all the features they told us mattered most," said Benny Higgins, CEO of Tesco Bank.
"The bank is a cornerstone of Tesco's relationship with its customers and (the new account) will make that relationship stronger," he went on to tell reporters.