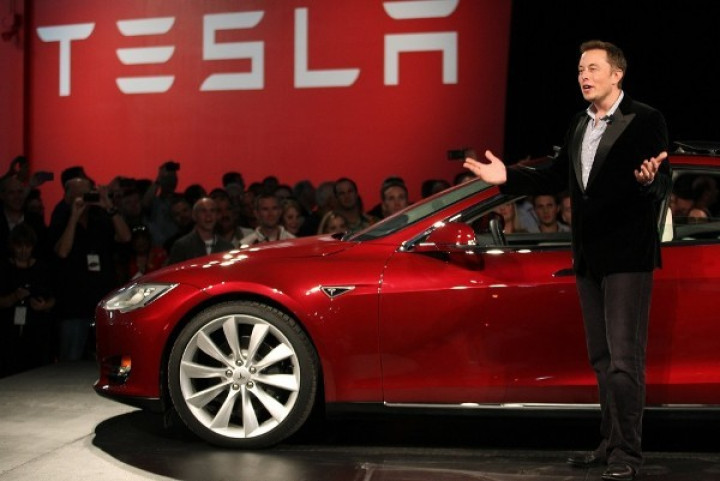 If you want to buy a Tesla electric car but don't have the requisite $100,000, you may be pleased to learn the company is developing a programme to sell used Tesla cars for a fraction of the cost of a new one.
Tesla vice president of communication, Simon Sproule, told Automative News that this trendy California car manufacturer intends to set up a platform to resell Tesla cars.
He said: "With the Model S fleet now heading toward the first cars hitting three years old, we are looking at CPO (certified pre-owned) and how best to structure."
This hearkens back to announcement that the company's CEO Elon Musk made back in April 2013 – that those who bought a Model S could sell it back to Tesla within three years for up to 50% sticker price.
This would encourage Tesla drivers to upgrade to the latest model, and create a more affordable second-hand market for the vehicles.
Selling used cars tagged as "certified" is something that BMW and Mercedes-Benz have done for years, but Tesla is offering the consumer a greater monetary incentive.
Tesla will unveil an updated Model S and another electric vehicle this week. Musk teased at something else with a cryptic, poorly phrased Tweet, that it was "time to unveil the D and something else."
About time to unveil the D and something else pic.twitter.com/qp23yi59i6

— Elon Musk (@elonmusk) October 2, 2014
For Tesla-fans this triggered discussions over whether this hyped-Model D would come equipped with Driver assist, a smart function that would enable lane detection and sign reading.
The Model X SUV will become available in 2015, as will an more affordable Tesla car (if $35,000 sounds affordable to you).
The used-car exchange initiative will likely attract customers who favour electric over petrol cars, but who cannot afford the Tesla premium.