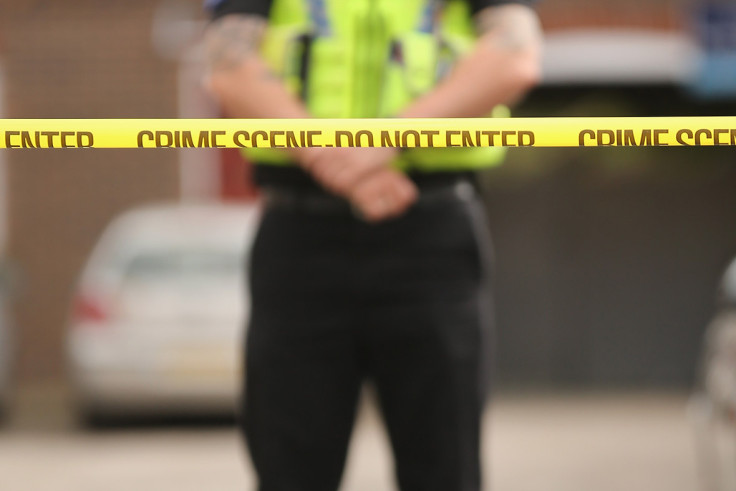 A 35-year-old Texas woman was arrested after she confessed to putting her two-year-old daughter in an oven. The young girl was hospitalised in Dallas with second and third-degree burns, the Sommervell County Sheriff's Department revealed.
Tasha Shontell Hatcher of Glen Rose was arrested on 17 March after she told a neighbour that she had stuffed her daughter in the oven. Hatcher – who has a history of drug abuse – made the confession when she walked over to the neighbour's home for assistance with her daughter's injuries.
The sheriff's department confirmed that the girl was transported to Texas Health Harris Methodist Hospital in Forth Worth and later taken via air ambulance to Parkland Burn Center in Dallas. The child has since been removed from the family's custody, Child Protective Services officials said. CPS spokeswoman Marissa Gonzales added that the girl will be placed in foster care when she is released from hospital, The Dallas Morning News reported.
Fox 4 News reported that her uncle said he and other relatives are not being allowed to have any contact with the toddler during the investigation. Residents of Sommervell County confirmed that Hatcher's son had also been taken away from her.
According to the Glen Rose Reporter, Hatcher was charged with injury to a child with serious bodily injury, a first-degree felony. She was arraigned on 19 March with a bond set at $300,000 (£207,453).