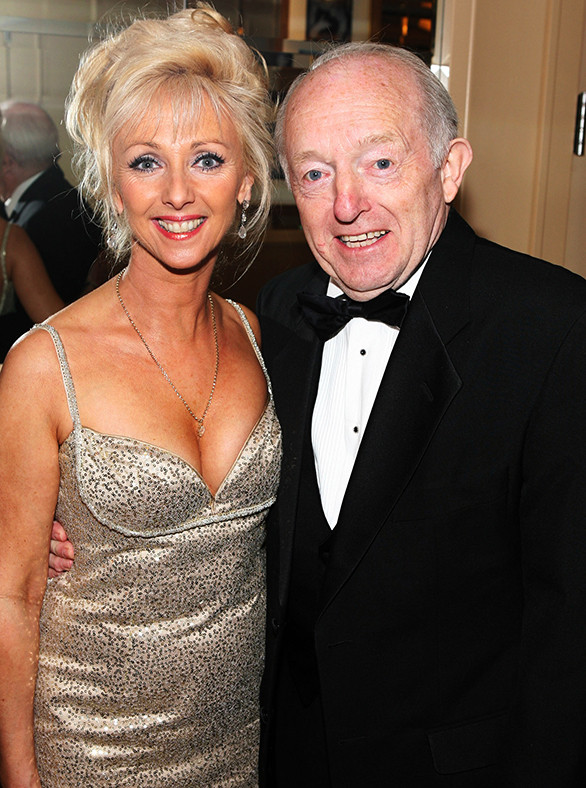 Debbie McGee has revealed the last words her late husband Paul Daniels said to her were: "I love you." In an emotional interview, the grieving widow said she is struggling to come to terms with his death.
Daniels passed away aged 77 last week. He had been suffering from an inoperable brain tumour. "Two days before he died, his voice was going and he whispered: 'I love you.' It was the last thing he said," she revealed.
Recalling his final moments she described how she had gone to sleep in the spare bedroom, when a nurse woke her and told her Paul was close to death. "I got up and went into our room. Paul was on his side, I snuggled up beside him. I told him I loved him and held him. Just eight minutes later he died. I didn't cover his face. He was smiling – I called it his 'cute face'.
"The next morning was totally surreal. I came into our room and said, 'morning darling'. It was like a dream, you don't take it in, but it was a nightmare. Years ago we talked about death because he was so much older than me. He would say, 'always be happy, never be sad.'"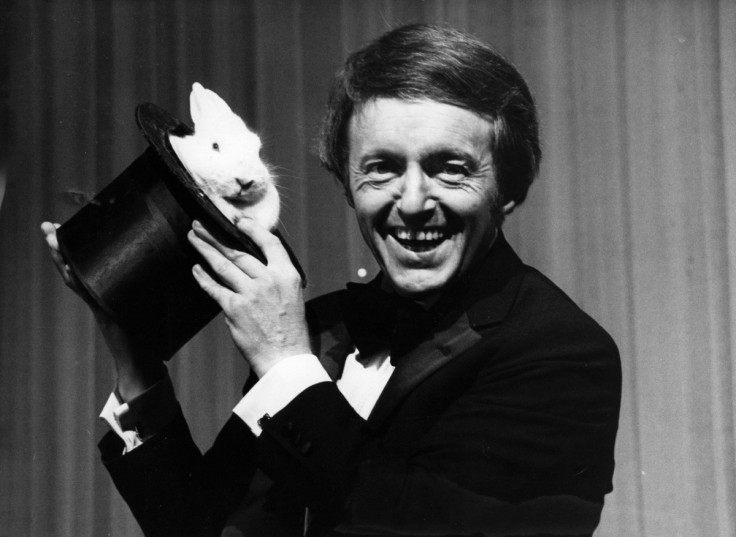 The 57-year-old said that she can't quite believe that she is now planning Paul's funeral. "I'm in such shock, it hasn't sunk in. It's been so quick. I don't think Paul and I will meet again in heaven. I don't believe in the afterlife – I wish I did. But Paul's presence is still everywhere," she explained. "I'm waiting for him to walk through the door. You don't feel heartbroken, you feel like your heart's been shattered. It's like every part of your being has been torn apart."
The couple never discussed his death and she revealed in the interview with Mail Online that Paul only once spoke about his illness as they were gazing out of the window watching the ducks. "He asked: 'What on earth is wrong with me?' I don't know where I got my strength from but I didn't cry. I said: 'Darling, you've got a brain tumour.' Paul didn't react. He just looked at me and then looked out of the window at the ducks. I think he knew then, he must have taken it in – he took other things in – but he didn't ask any more. He didn't want to know. I never ever said it was terminal."
Describing the funeral arrangements she said she is organising a private ceremony for close friends and family near the couple's home, and revealed that there will also be a public memorial for the much-loved TV personality. A solid silver wand which was presented to Paul as an award will be placed on the top of his coffin and he will be dressed in his favourite suit and tie. The songs during the service will include Sammy Davis Jr's Mr Bojangles and Zip-A-Dee-Doo-Dah. "He always told people to sing that when they were sad," Debbie said.
The only instruction Paul left was a wish to be cremated. "He was so claustrophobic, the idea of being buried alive terrified him," Debbie explained.
All three of his sons from his first marriage – Paul Junior, 55, Martin, 52 and Gary, 47, will be at the funeral, as will his ex-wife, Jacqueline Skipworth, 73.
Debbie and Paul first met in 1979 during rehearsals for Daniels' summer season show in Great Yarmouth. Despite a 20 year age gap, the pair tied the knot in 1988. The 57-year-old said their lives had been "full of laughter" and they had a "fairytale marriage" lasting 28 years.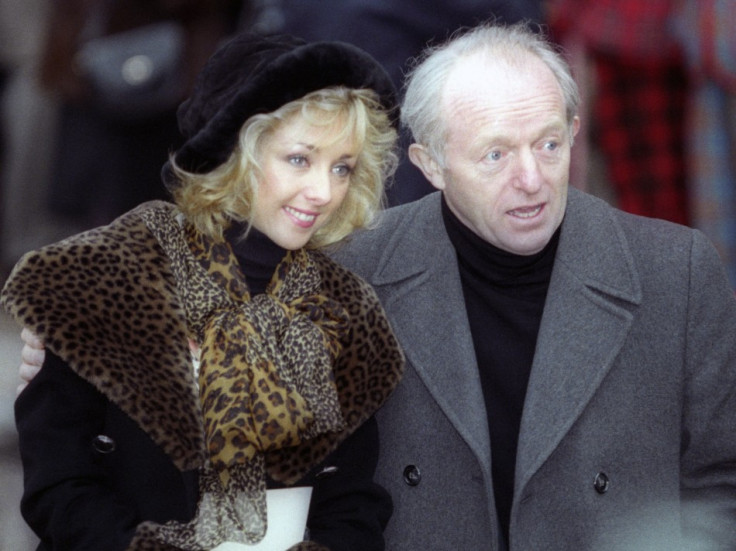 "I will miss him making me laugh every day," she said. "Even if we were arguing he would make me laugh. And I really will miss the magic, not the tricks, just him, his magic. We were always a team; we were always together.
Describing how she will carry on without him, she said: "At first I didn't think I could sleep in our bed, but now I feel privileged to have been there with him when he died, by his side, making him feel safe.
"I'm glad he went first. If it had been me he wouldn't have been able to cope. He hated being on his own. Paul's always been my reason for doing things. I'm scared about being on my own. I have amazing family and friends but they're not Paul – he was the love of my life. I could never and would never replace him. I am lucky that I was married to him. It truly was a fairy tale."