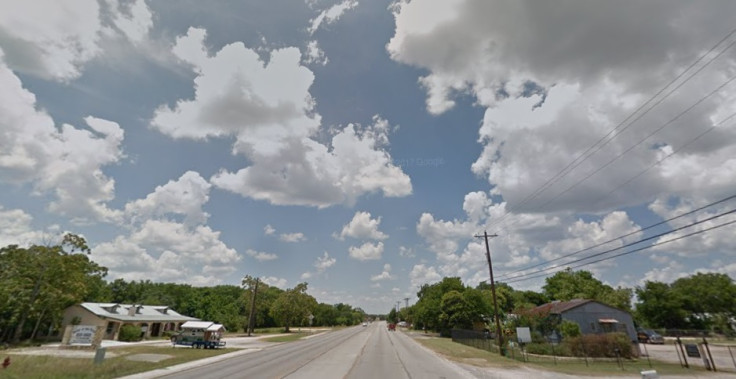 A mother allegedly left her two daughters to die in hot car while she visited friends in Texas.
Police say that 19-year-old Amanda Hawkins left her two children in a car in Kerrville around 65 miles (105 kilometres) northwest of San Antonio on the evening of Tuesday (6 June) for 15 hours until the next day.
Officers say that they believe Hawkins intentionally left her daughters in the vehicle until midday Wednesday, when temperatures were well above 80F (more than 27C).
Kerr County Sheriff's office say that Brynn Hawkins, one, and Addyson Overgard-Eddy, two, died after they were left in a vehicle while Hawkins allegedly visited friends. They were rushed to a San Antonio hospital but died on Thursday .
Hawkins has been subsequently charged with two counts of Abandoning or Endangering a Child and is currently in custody in the Bexar County Jail.
"The investigation started after Amanda, accompanied by a 16-year-old male, showed up at Peterson Regional Medical Centre with her two children," Kerr County Sheriff Rusty Hierholzer said according to the Hill Country Community Journal.
"Amanda advised hospital personnel that the two girls, herself and the 16-year-old had been at Flat Rock Lake and the girls were smelling flowers, and that when they got ready to leave the 1-year-old collapsed and shortly after that the 2-year-old collapsed."
"Upon discovering the girls, the mother attempted to bathe them and did not immediately want to take the girls to the hospital because she did not want to get into trouble."
The children were eventually taken to the University Hospital in San Antonio, but tragically both girls died around 5pm on 8 June.
Hierholzer said that Hawkins told doctors that her two children collapsed after they smelled some flowers.
"This is by far the most horrific case of child endangerment that I have seen in the 37 years that I have been in law enforcement," Hierholzer added.
Autopsies have been ordered while a joint investigation between the Kerrville Police Department, Texas Rangers, Child Protective Services and the Kerr County Sheriff's Office has been launched.