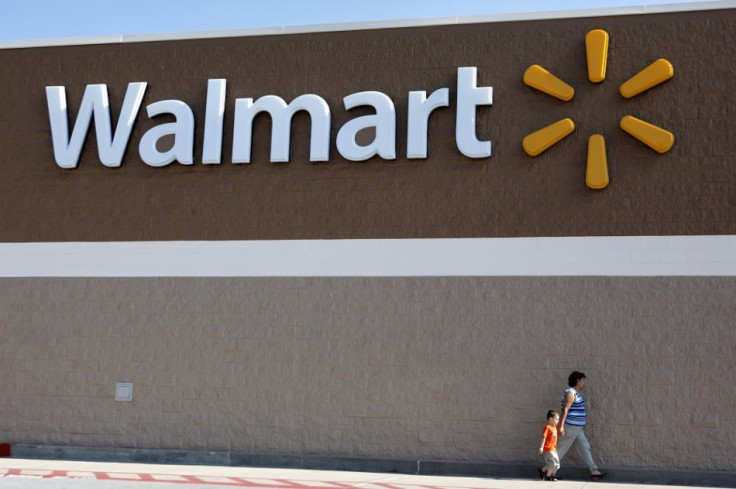 A woman from Utah, identified as 39-year-old Tori Lee Castillo, has been arrested for allegedly locking her two children in the back of a vehicle while she shopped at Wal-Mart.
The children began making noises and moving, causing the vehicle to shake and alerting people. "Several good Samaritans observed this and came to the aid of the children," Riverdale police Lt Casey Warren told Deseret News.
Witnesses helped the children, aged two and five, escape from the trunk before their mother returned, police said, after getting the older child to pull the emergency latch.
One woman called Heidi who helped the children told Fox13 Salt Lake City that she and her friend were unloading groceries when she heard noises coming from the trunk. "I could hear some kids crying," she said. "I turned to my friend and I'm like 'There's people in this trunk. There's kids in this trunk!"
She and three other women began helping the older girl who was screaming in the trunk. "She was [yelling], 'Mom, let me out! Let me out! Mom! Help!' She was screaming, crying," Heidi said.
The women then guided the girl to open the trunk with the emergency latch. "Both kids just came out...they just jumped out at us," Heidi said.
"It was kind of heartbreaking to see that somebody could do something so cruel," she said.
Castillo was arrested by authorities when she returned to her car. According to CBS News, she faces four counts of child abuse with physical injury and one charge of theft.