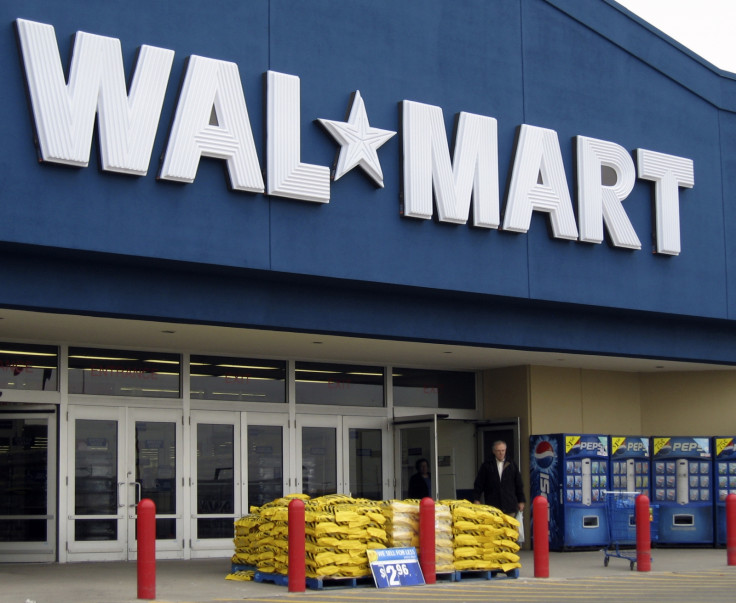 Police in Texas have killed a shooter who had taken hostages in a Walmart in Amarillo. Randall County Sheriff's Office said the shooter has been killed by a SWAT team and all hostages were safe and freed after the 90-minute siege.
No injuries were immediately reported and according to News Channel 10, police had been searching for a Somalian man wearing kakhi pants.
Earlier, the Amarillo Police Department had tweeted that officers were "on scene with armed subject at the Walmart at Georgia and Canyon Drive" at around 12:30pm.
There had been shots fired but it was unclear how many, police told Daily Mail Online. Police had shut down I-27 and Georgia Northbound frontage road and asked the public to stay away from the area.
Apart from Amarillo police officers, sheriff's deputies from Randall and Potter Counties, as well as Texas highway patrolmen were on the scene, officials said.