Texas: Sandra Bland's family seeks independent autopsy after she dies in police custody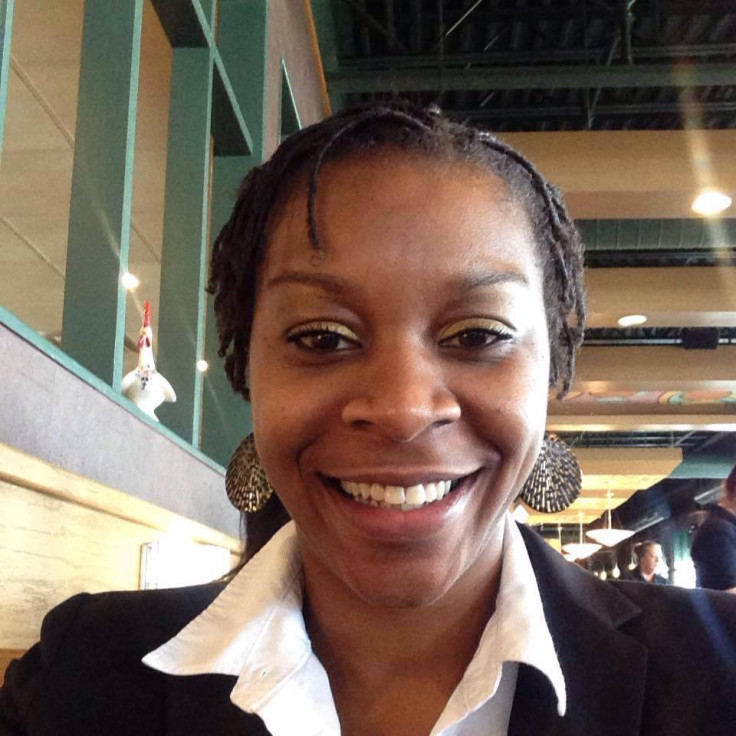 The family of Sandra Bland plans to have an independent autopsy done on the Chicago-area woman while in custody of Texas police, their lawyer announced on 19 July.
Attorney Cannon Lambert told ABC News the family expects the results of the autopsy within 48 to 72 hours. Texas authorities claim 28-year-old Bland committed suicide three days after being arrested by hanging herself. However, her family says she would never commit suicide.
Bland was arrested for allegedly assaulting a police officer when she was pulled over, apparently for improperly signalling a lane change. A video shot during her arrest corroborated her friend Malcom Jackson's claim that the arresting officer threw Bland to the ground with a knee to her neck.
The video shows Bland saying, "You just slammed my head into the ground. Do you not even care about that? I can't even hear!" Bland continues as she's taken into custody, "You slammed me into the ground and everything."
Waller County Sheriff Glenn Smith claims Bland "had been combative on the side of the road".
As previously reported by IBTimes UK, Bland was seen twice before she was found dead -- first at 7am on 13 July when she received her breakfast and then again at 8am when she spoke to her jailers over the intercom.
A press release from the sheriff's department states authorities performed CPR on Bland, but she was pronounced dead from "self-inflicted asphyxiation" soon afterwards.
Waller County District Attorney Elton Mathis said her autopsy found she used a plastic bag to hang herself from a partition in her cell. According to ABC News, Mathis added that a surveillance video in the jail cell did not show what happened in Bland's cell, but it did show that no one entered or came out of the jail from the moment she was placed there until she was found.
Family and friends do not believe she would take her own life.
Mathis said the findings of a Texas Rangers's investigation will be presented to a grand jury. ABC News reported that the FBI is also investigating Bland's death.
© Copyright IBTimes 2023. All rights reserved.