A Texas teacher was impregnated by her 13-year-old pupil after beginning a sexual relationship with the boy - a relationship his parents allegedly approved of.
Police in Houston arrested Alexandria Vera, 24, on child sex abuse charges after she handed herself into Montgomery County police station on 1 June.
The pair were said to have met at a summer school class and had messaged each other after on social media platform Instagram where she gave the boy her phone number, police said. Court documents filed in Texas say that the pair were having sex on an almost daily basis very soon after.
Vera allegedly admitted to officers that she had a relationship with the pupil since September last year. Apparently the boy's parents had approved of the relationship and even allowed the boy to stay at her home overnight.
In October 2015 during a school open day she was said to have met the pupil's mother and father. After the open day Vera went to the boy's home and was introduced to his parents as his girlfriend.
According to reports the boy's family were said to be "excited about the baby" before she had an abortion. Vera had allegedly told investigators that she would drop him off in the morning so he could get the bus to Stovall Middle School, according to Click2Houston.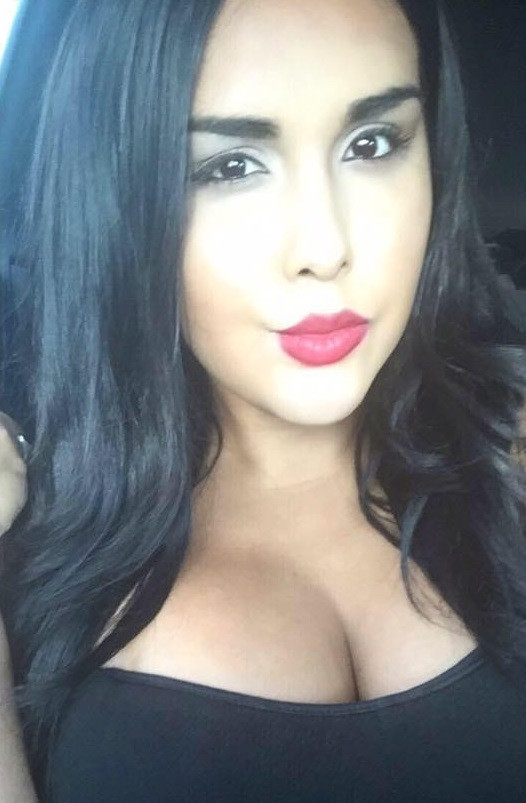 One pupil told Houston Eyewitness news: "He like grabbed her butt and everybody saw it. And then they were talking about it."
The school where Vera worked, in the Aldine Independent School District, have begun investigating the relationship, according to the District Attorney's Office. A spokesman for the school said: "When the allegation was made in April, the teacher was immediately removed from the school and placed on administrative leave. The safety and security of Aldine ISD's students and staff remains a priority of the school district."