The family of one of the victims of the Thailand backpacker murders has said that 'justice has been served' after a Thai court sentenced two Myanmar migrant workers to death on 24 December.
The battered bodies of backpackers 23-year-old Hannah Witheridge and 24-year-old David Miller were found on a beach on the island of Koh Tao in September 2014. Police said Witheridge had been raped and bludgeoned to death. Miller also suffered blows to his head.
Following weeks of pressure to solve the case, police arrested Myanmar migrant workers Zaw Lin and Win Zaw Tun and later said the two had confessed to the crimes. The two have now been handed the death penalty.
Miller's family flew to Thailand for the verdict and told reporters outside the court that justice had been delivered
"We believe that the result today represents justice for David and Hannah. David always stood up for justice, and justice is what has been delivered today. We respect this court and its decision completely," said Michael Miller, brother of David.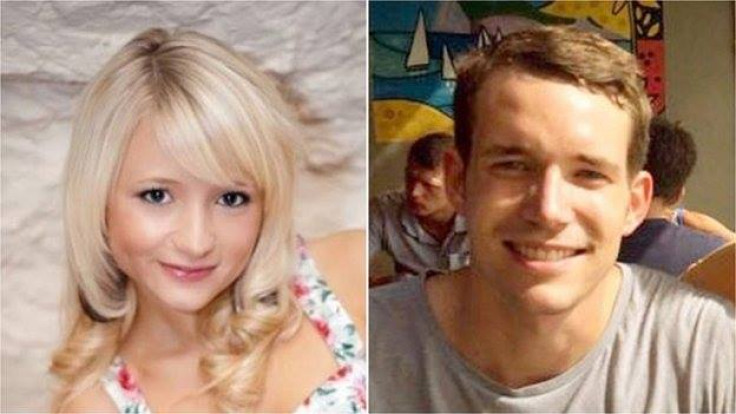 Andy Hall, a Thailand-based activist for the rights of migrant workers, said the defence team was surprised by the sentence and they would appeal to reverse the verdict
"We believe that the evidence presented at the court was full of holes, was incompetently collected," Hall said outside the courthouse.
"We are expecting to appeal the decision all the way up to the supreme court, which we will do. And we are confident as the defence team based on the rule of law and justice, this case has to be dismissed against the accused," he added.
The brutality of the murders dented Thailand's image as a happy-go-lucky holiday paradise and raised serious questions about its treatment of migrant workers.
The verdict and sentence follow an investigation and trial that triggered allegations of police incompetence, mishandling of evidence and DNA tests and torture of the suspects. Both later retracted their confessions saying they had been made under duress.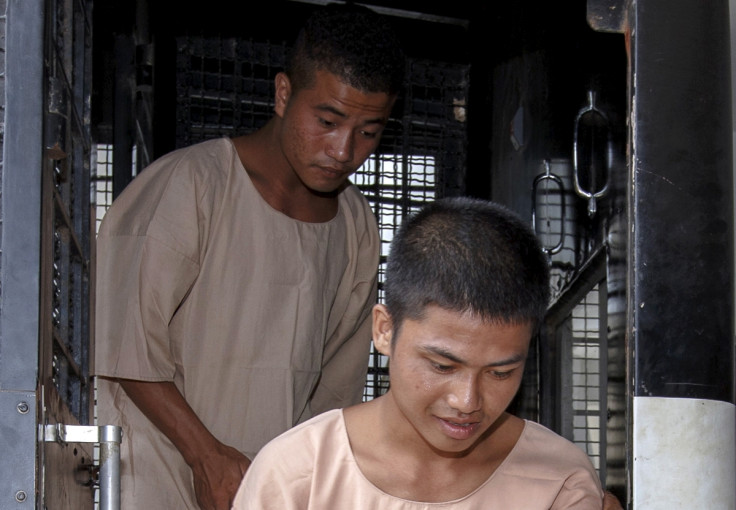 The verdicts came after 21 days of witness hearings in a trial that began in July and ended in October.
As is customary in Thailand, where trials have no jury, a judge delivered the verdict and sentence and said the DNA tests by investigators were carried out to acceptable standards and the DNA found on Witheridge matched that of the defendants.
The debate over DNA samples that police say linked the two suspects to Witheridge were at the heart of the trial. Defence lawyers had asked to retest DNA samples but authorities issued conflicting statements on evidence and, at one point, said that it had been used up.
No independent re-testing of DNA evidence has been done in the case. In the final sentencing, the ruling judge said there was no weight behind the claims by the men that they had been tortured during interrogation by police.