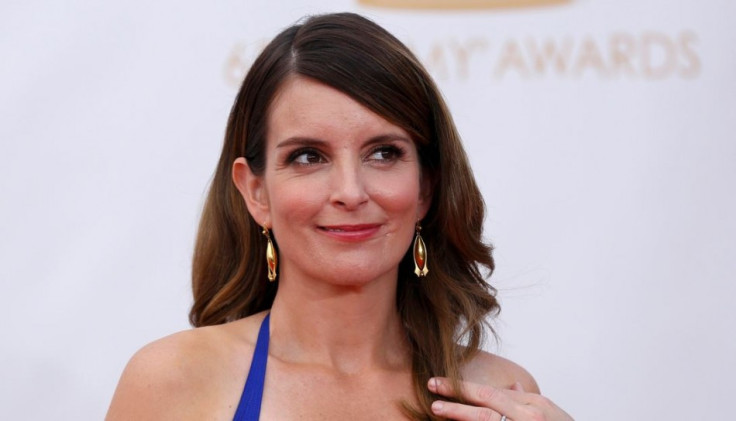 On 26 November, millions of Americans around the world will mark Thanksgiving, the annual celebration of food, family and friends. The holiday, which reminds everyone to practice gratitude, will likely see loved ones gather for a traditional dinner that may include turkey with stuffing and gravy, mashed potatoes, green beans and yams. Many families have their own Thanksgiving traditions and celebrities are no different. Here are some of IBTimes UK's favourites.
Khloe Kardashian
After hosting the Kardashian/Jenner Thanksgiving in 2014, reality star Khloe Kardashian is taking the reins once again. The holiday is serious business for the 31-year-old and she has made sure she maintains some of her famous family's traditions while incorporating some of her own.
"I start preparing the day before and then, on Thanksgiving Day, I start at 7am. It's just fun and I love to cook," she told fans on personal website and app. "I really like to get my table-setting just right."
She says you can expect her famous macaroni and cheese and floral centre pieces but "you won't see porcelain turkeys or anything like that on my table".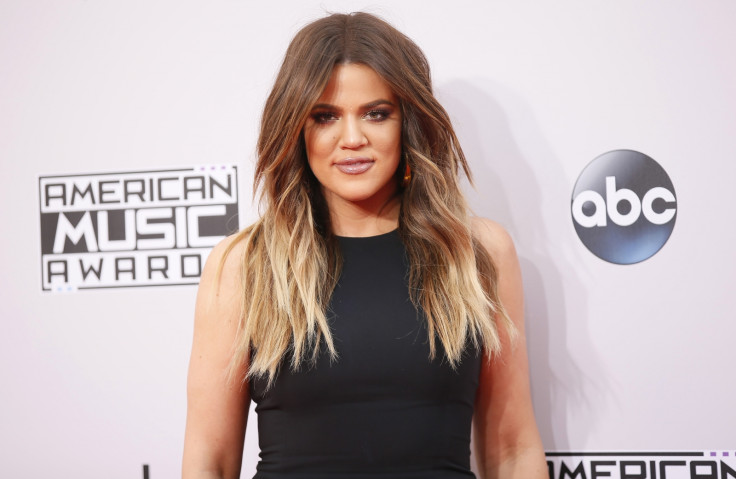 Matt Damon and Ben Affleck
Thanksgiving is all about family for Matt Damon and Ben Affleck. In 2014, the duo brought their families together for the holidays at The Bourne Supremacy star's home in LA.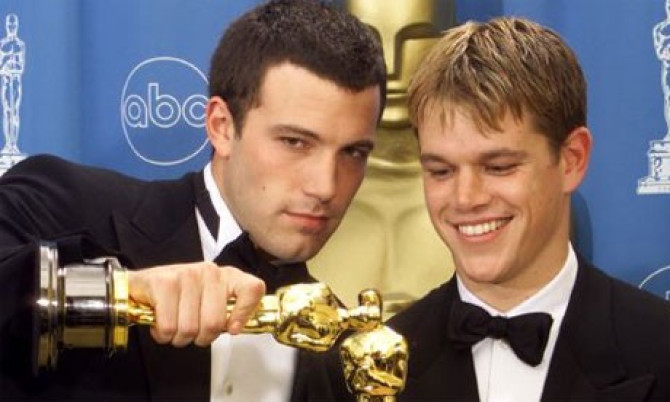 Tina Fey
Funnywoman Tina Fey's soft spot is her husband's corn bread stuffing.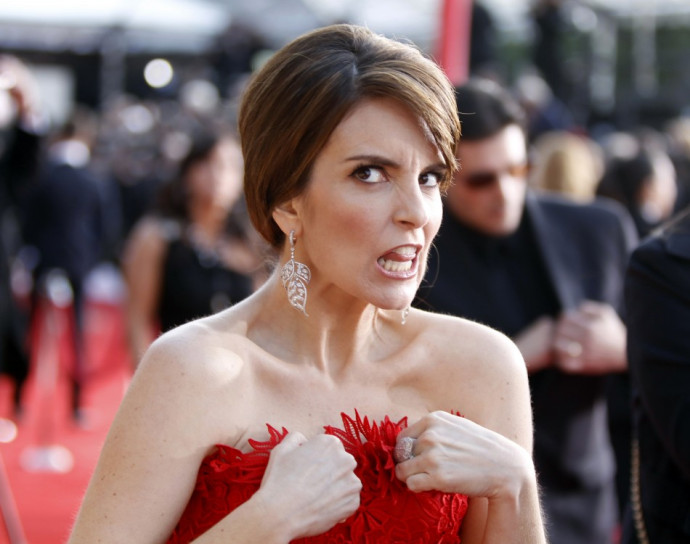 Marcus Samuelsson
For celebrity chef Marcus Samuelsson, Thanksgiving is all about coming together. "I want it as traditional as possible," he told fashion site StyleCaster. "Not growing up in America, it's nice to learn when the football games start — it's just not how I grew up."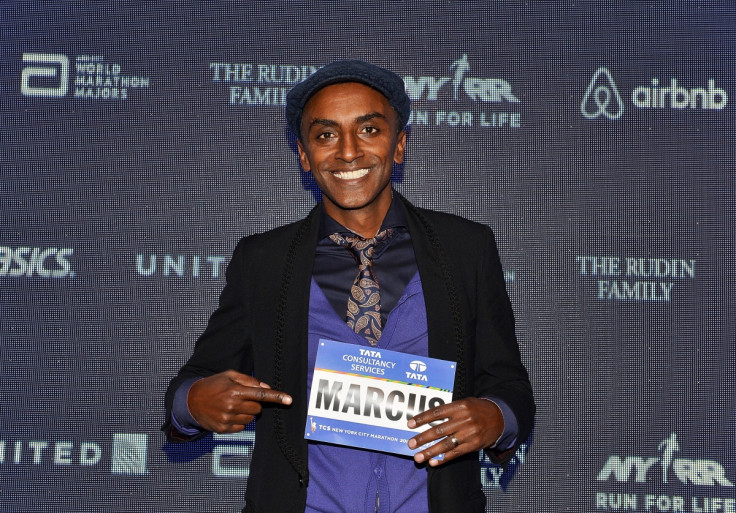 Emma Roberts
Scream Queens star Emma Roberts previously revealed no Thanksgiving would be complete without one particular dish. "On Thanksgiving we always just have a big feast. Stuffing is my favourite food in the world," she told Us Weekly in November 2014. "I actually have been known to go and buy stuffing and make it in the middle of summer."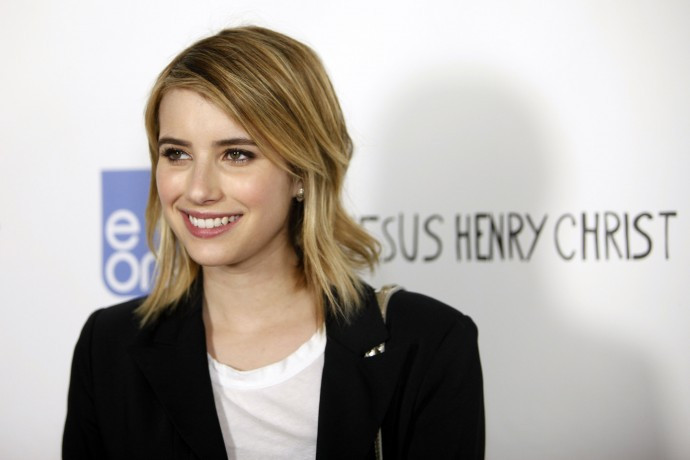 Joseph Gordon-Levitt
One of Hollywood actor Joseph Gordon-Levitt's favourite Thanksgiving traditions is making guacamole and Armenian cake at his house with his family, even though they are not Armenian. This year, as usual, they plan to eat until they fall asleep.