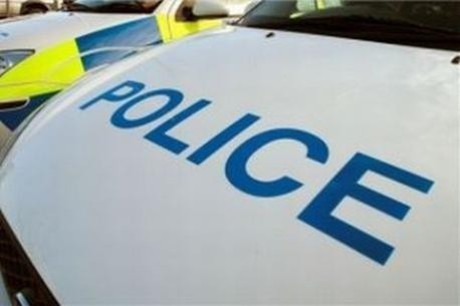 A woman who caught a masked burglar in her home at night took a very unusual course of action by sitting him down and talking to him.
Instead of screaming, running away or attacking when confronted by the balaclava-wearing thief, Viv Hulland, 54, sat down with him for a chat.
She and architect husband Keith, 59, were asleep when the 17-year-old broke in to their home in Leeds in May. They discovered him in their kitchen at 2am. He advanced toward them repeating "I'm not going to hurt you".
It was then that the couple invited him to sit down. It helped that Viv is a professional mediator trained in finding conflict resolution in businesses and families.
She said: "It wasn't a conscious decision. It just felt like the right thing to do at the time.
"I could see he didn't mean any harm and he looked terrified. I couldn't see his face but I could just sense it through his body language.
"He didn't seem like a bad lad - he had just done something stupid. It was because of that that I felt I could maybe get through to him by talking."
After talking for a few minutes, husband Keith went off to call police, leaving his wife alone with the burglar.
"He could see the burglar wasn't going to harm me," she said. "I asked him what he was doing in the house. He was happy to talk."
The burglar, who cannot be named for legal reasons, said he had been told to break into the house.
He was arrested and admitted the offence. At a restorative justice meeting Viv told him that he had broken into her home just hours before her mother's funeral was due to take place.
Viv told the Mail: "He was clearly moved and couldn't speak but then managed to say that he was sorry. I just asked him to promise me he would never do it again."
A West Yorkshire Police spokesman called the incident "very rare".