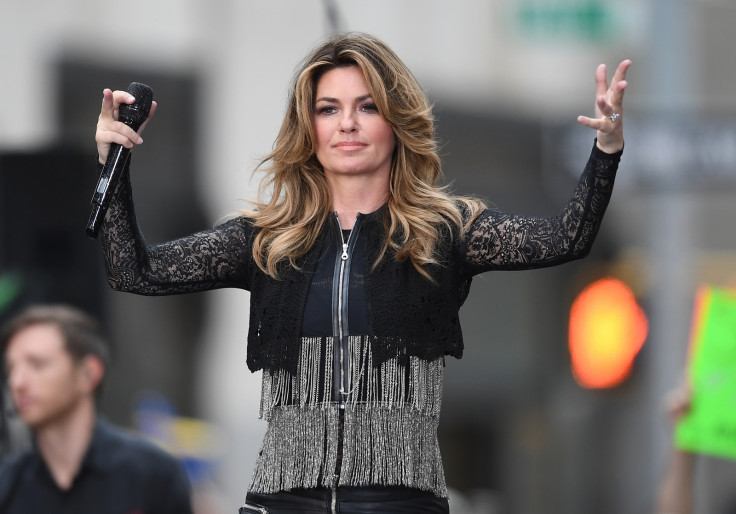 Shania Twain was clearly not very impressed by photos of Brad Pitt in the nude. The singer revealed the inspiration behind the line "OK, so you're Brad Pitt..." from her 1997 hit That Don't Impress Me Much which references the actor.
During a recent Billboard interview with the singer at the Spotify HQ in New York City, Twain recalled how the Fight Club actor came to be mentioned in her song after she saw nude photos of his published in the Playgirl magazine.
"I remember I had a girlfriend visiting me and it was near Christmas and we were baking cookies," she said. "I was writing this album and there was a scandal of [Pitt] and Gwyneth [Paltrow] where there was naked photos of him."
Recalling the hype around the whole incident, Twain said she did not see what the big deal was. "I just thought, 'I don't know what all the fuss is about.' I'm like, well that don't impress me much, I mean what is all the fuss?
"We see people naked everyday," the 51-year-old added. "That's really what I thought. I wasn't picking on Brad Pitt. But that was just the association in that moment and things we make fusses about and whatever."
Pitt, who was 33 at the time, was then engaged to Paltrow and sued the magazine for publishing the paparazzi images which were taken in 1995 when the two were in the French West Indies island of St Barthelemy.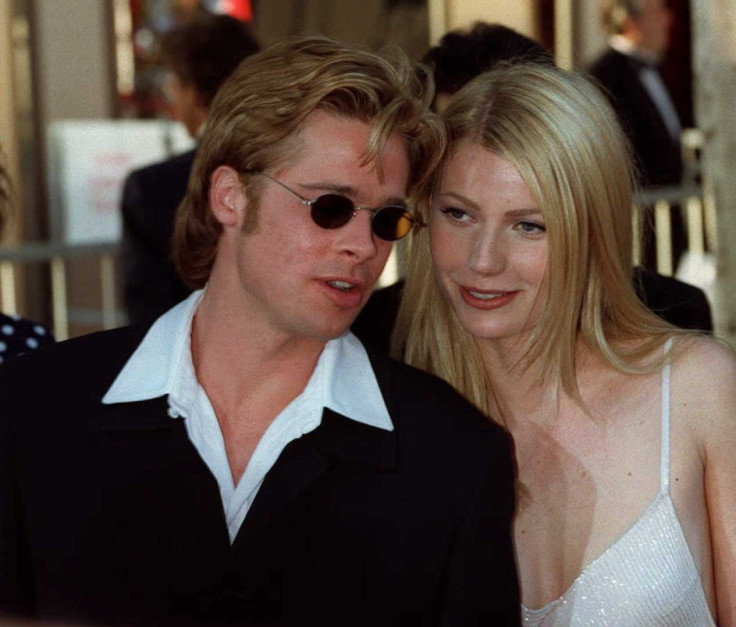 A court ruled in favour of the Inglorious Basterds actor and ordered Playgirl to stop distribution of any more copies of their August issue. However, copies which were sent to subscribers were not recalled and are still available on Ebay, Amazon and other online market places.
Twain is once again making waves in the music world with her long-awaited comeback album, Now, which hits stands on 29 September. She released her last album Up! almost 15 years ago in 2002.