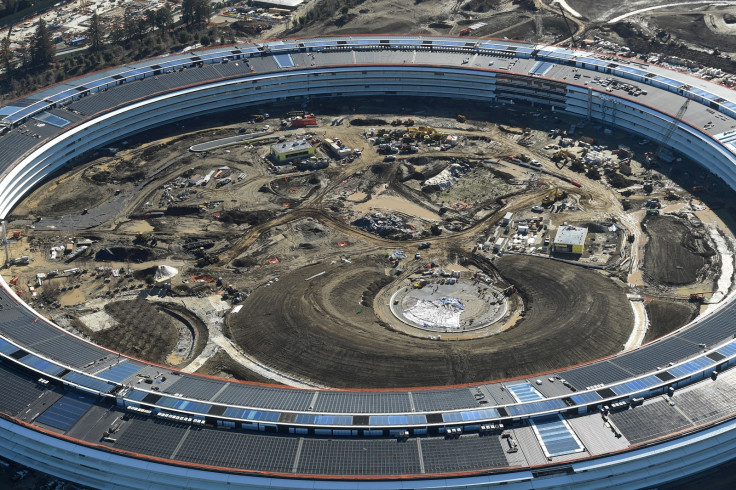 While the rest of the tech world looks on in awe at Apple Park - the iPhone-maker's new $5bn headquarters - there appear to be a few employees within Apple's ranks that are less than happy with their new workplace.
After years of planning and construction, Apple recently opened the doors to its looping 'spaceship' headquarters in Cupertino, California for some of its workers. The mega-base's workforce is eventually expected to reach around 12,000.
Yet despite how impressive the renewable energy-powered, 175-acre colossus looks on the surface, there are reports of dissent among those who have taken a peek at the HQ's design - or more specifically, the much-vaunted "free-flowing" workspaces.
Days after a Wall Street Journal report which noted that "coders and programmers are concerned that their work surroundings will be too noisy and distracting," a podcast interview has revealed that the reduced amount of closed offices compounded by the vast open spaces is a major sore point for some Apple staff.
During an episode of The Talk Show podcast, host John Gruber alluded to the discord within the ranks. The relevant quotes are below (via BGR):