This is how much Kim Kardashian earns per sponsored Instagram post
Kardashian sisters are raking in hundreds of thousand a year at the click of a button.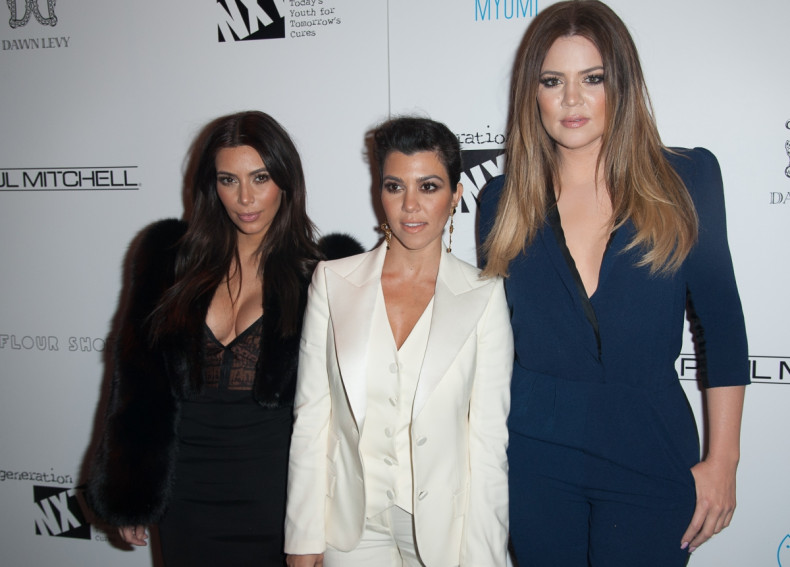 They are arguably the most famous family in the world in current times, but it may come as a surprise to some that the Kardashians earn six figures per sponsored social media endorsement.
Kim, Kourtney and Khloe Kardashian rake in a bulk of their salary from advertising products on their personal Instagram profiles, according to a US Weekly report.
CEO of Talent Resources Michael Heller – who arranges several of their business deals – claims that social media makes a big part of the famous sisters' earnings. He told the publication: "Sponsored posts are about 25% of their income!"
Since mother-of-two Kim, 36, boasts an Instagram following of 95 million, she gets the most money for her sponsored posts, and can be paid up to $500,000 (£404,850) per campaign.
Her sisters Kourtney, 37, Khloe, 32, who have 54.5 and 64.3 million followers, also make a considerable sum of money at the click of a button with $250,000 (£202,425) for the modern-day advertisements.
It has not gone unnoticed over the years that the sisters have endorsed travel companies, detox teas, hotels and beauty products such as waist trainers and cosmetics. But the businesswomen only support items that fit into the Kardashian brand and their glamorous lifestyles.
Heller continued: "They only endorse what aligns with their lifestyle. They turn a lot down."
Now that Kim is one of the biggest social media stars in the world, she only sponsors brands that she has equity in such as Kimojis and Lumee light up phone cases.
Kimoji even has its own Instagram account and is the official Kim Kardashian Emoji app for iPhone and Android. The reality star announced the app in late 2015 and it quickly shot to the top of the paid apps list on iTunes.
Some of the emojis include images of her behind, her 'crying face' made famous because of the family's E! show Keeping Up With The Kardashians and pregnant belly.
Khloe has most recently been promoting her own line of cosmetics, the Koko Kollection, for her younger half-sister Kylie Jenner's make-up company, Kylie Cosmetics, while mother-of-three Kourtney has been pushing her followers towards her personal app.