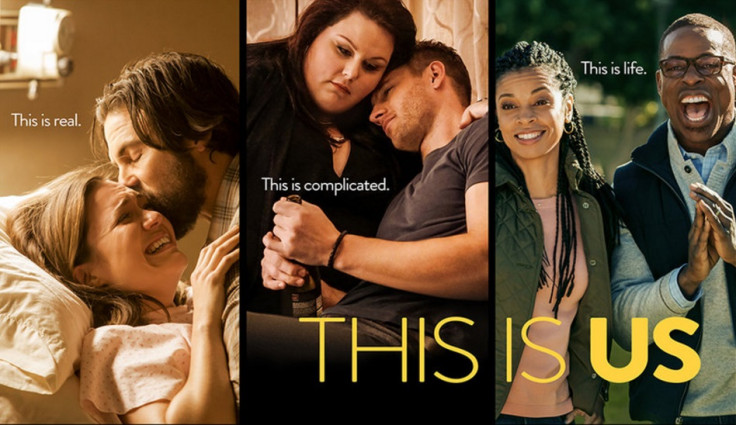 Will Toby survive the fatal heart attack? How will Kate manage in his absence? And most importantly, how does Jack die in the heart-warming NBC drama? Fans of This Is Us will no longer have to wait as the show returns to answer all the questions in a new episode 11 titled The Right Thing To Do on 10 January.
Click here to watch This Is Us winter premiere live online on the official website of NBC. The Mandy Moore starring dramedy's season 1 episode 11 airs on the network on Tuesday at 10pm EST.
The heart-breaking fall finale had fans on the edge of their seats as the beloved Toby flat-lined on the floor following a heart attack. What made the situation even worse was that he had just flown in to declare his love to Kate as the Pearson family gathered to celebrate Christmas. As emotional as the story gets, show creator Dan Fogelman assures that episode 11 will finally answer if Toby survives.
"[The episode] is intense. There's a lot that's been left in play. All the storylines have rotating things so you're popping around to all these different [people]," Fogelman said. "Mandy and Milo have such a touching and strong storyline in the episode. The Toby and Kate thing is a huge part of the episode."
Speaking of the other couple, Jack and Rebecca are also set for another heart-break in the upcoming episode as Milo Ventimiglia revealed that his death will be played out.
"I think [Jack's death] going to be a ways off," Ventimiglia had admitted. "You're going to forget about it, you're going to get wrapped up in the lives of Jack and Rebecca and the big three, and then when you've forgotten that he's gone, we're going to hit you with it and it's going to crush you."
Clearly, the NBC show is headed for another emotional episode as the interconnected storylines find a closure when the show returns on Tuesday. Toby's health woes are linked to those of Kate's own, who has been planning for long to undergo a weight-reduction surgery.
But as fate would have it, a near-death episode might just make an uncertain Kate change her mind. Whether or not your favourite characters survive the brunt of winter, actress Chrissy Metz advises viewers to "have some tissues ready".
Find out how Toby, Kate, Jack, Rebecca and rest of the family make it through the winter on NBC's This Is Us this Tuesday.