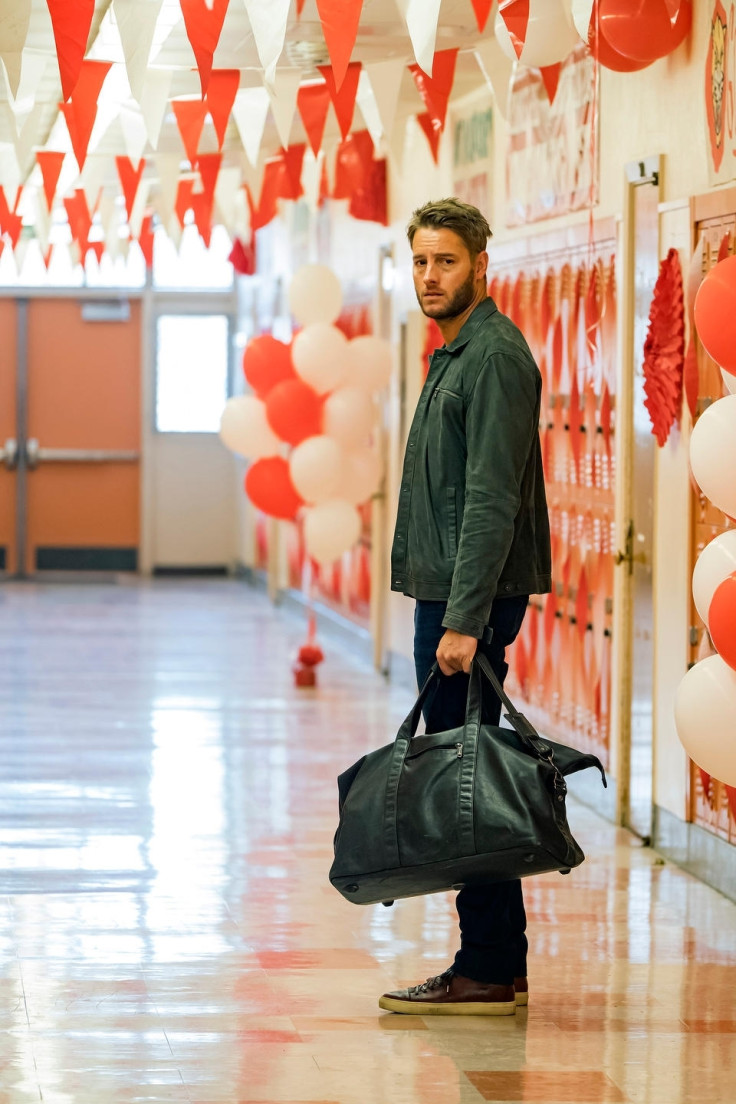 Kevin has been on a downward spiral for weeks, and Tuesday's This Is Us episode – titled Number One, the first in the trilogy centred on the Big Three – served the last blow to Manny. He faked prescriptions to score pills, missed out on Kate's most tragic moment, and after a drunk night ended up losing his father's necklace.
Things are going to get worse as actor Justin Hartley confirms his return as Kevin for the next episode titled Number Two, which deals with Kate's issues after that cliffhanger loss.
Click here to watch This Is Us season 2 episode 8 on the official website of NBC. Next episode airs on 21 November at 9pm EST.
When Kevin wound up at Randall's door in This Is Us' 14 November episode, it was a desperate call for help; but little did he know about what's coming next.
"He gets hit with this information [about Kate losing her baby], and he realizes this is not the time to talk about [his problem]... Like I said, it's in his DNA to try to handle things on his own and to bottle things up, and that's what he tries to do again," says Hartley, teasing the aftermath of Kate's miscarriage.
As Kate's life and loss take priority over her twin's troubles, Kevin will find himself in a darker place in the upcoming weeks. "Worse things will happen if you do that," Hartley told TV Line. "So we're going to see some really not great moments for Kevin."
What made the season 2 heartbreaking cliffhanger worse was the fact that Kevin was not present for his sister when she went through the miscarriage. So, does this mean the end for a Kevin and Kate chemistry?
Hartley teases, "She had to go through this whole thing without her brother that she's gone through everything with. So it's going to take a lot because all those gaps that he fills in for her are now just gaping. She's going to have to lean on somebody else, I would assume," as per Entertainment Weekly.
Regardless, This Is Us fans are going to witness a shift of focus from Kevin to Kate when the NBC series returns next Tuesday. And it's going to be all about Chrissy Metz, who stars as Kate.
"It is deep and it's another story about something that a lot of people deal with. These are people who everyone can relate to... We're talking about things that people don't talk about," Hartley said, hinting at what's in store.
The same feelings were reiterated by show creator Dan Fogelman as well, who shared a teaser for episode 9 via Twitter.
This Is Us season 2 episode 9 will air on Tuesday (21 November) at 9 pm EST on NBC.