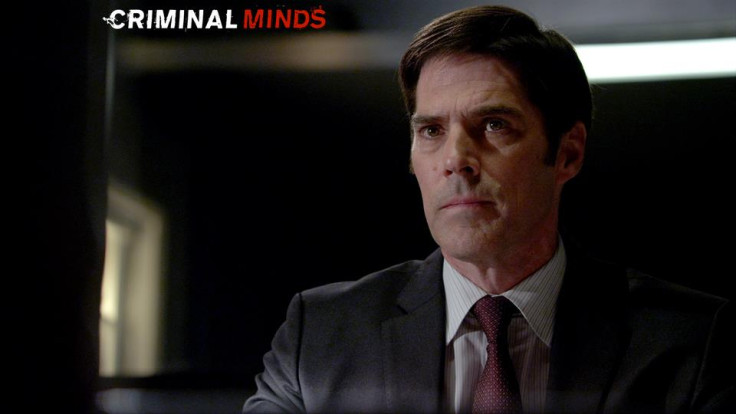 Thomas Gibson has joined the Twitter bandwagon and the first thing he did since signing up was express his disappointment on being fired from Criminal Minds. The actor, who has been with the CBS drama since 2005, was let go following an alleged altercation with writer-producer Virgil Williams.
The actor tweeted: "I wish I could thank each of you for your friendship & support. I love "Criminal Minds," & I'm disappointed by what's happened".
Using the #ThomasGibson, the actor revealed the reason for joining the social media platform. "I'm here on #Twitter so we can stay connected in the days to come, and talk directly with each other."
"The support you show means the world to me and my family. This is not an ending, but a beginning as well. Thank you all," he tweeted.
Gibson, who plays BAU agent Aaron Hotchner on the show, is expected to appear in two episodes of the season 12, which will premiere on 28 September. A joint statement issued by CBS and ABC Studios read, "Thomas Gibson has been dismissed from 'Criminal Minds.' Creative details for how the character's exit will be addressed in the show will be announced at a later date."
Gibson also responded to his termination and issued a statement and thanked his fans and co-stars. He said, "I love 'Criminal Minds' and have put my heart and soul into it for the last twelve years. I had hoped to see it through to the end, but that won't be possible now. I would just like to say thank you to the writers, producers, actors, our amazing crew, and, most importantly, the best fans that a show could ever hope to have."