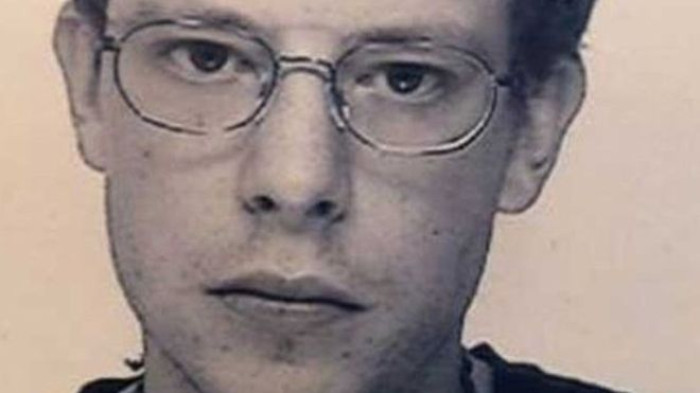 Three Devon and Cornwall police staff have been cleared of manslaughter by gross negligence following the death of a man who had been forcibly restrained while in custody.
Thomas Orchard, 32, a paranoid schizophrenic, was subdued by up to seven officers and taken to Heavitree Road police station after being arrested for a public order offence in 2012.
Orchard had not been taking medication for up to a week before his arrest and told a mental health specialist he believed he was a vampire.
When arrested on 3 October, he had restraints attached to his hands and feet and a webbing-based emergency response belt (ERB) over his face to prevent biting and spitting.
Church caretaker Orchard was placed face down on a mattress in a cell and searched before being left alone. 12 minutes later police returned to the cell to find him unresponsive.
Having sustained brain damage and cardiac arrest, he died in hospital a week later. A pathologist gave the cause of death as severe brain damage caused by a prolonged cardio-respiratory arrest "following a violent struggle and period of physical restraint", the Daily Mail reports.
Three police staff - detention officers Michael Marsden, 56, Simon Tansley, 39, and Sergeant Jan Kingshott, 45, were acquitted after the six-week trial at Bristol Crown Court. None had previously been subject to disciplinary proceedings.
Devon and Cornwall Police are also under investigation for suspected corporate manslaughter and health and safety-related charges. The Independent Police Complaints Commission (IPCC) sats those involved may still face disciplinary proceedings.
Speaking outside court following the verdict Thomas's parents, Ken and Alison, said: "The change we want most is in the attitude of the police, particularly towards those with mental health vulnerabilities. The pain for the past four-and-a-half years has diminished us and today is a setback, but, on behalf of those vulnerable people and in memory of our Tom, our fight for truth and transparency continues."
Devon and Cornwall Chief Constable Shaun Sawyer said: "I fully recognise the impact of these long-running and difficult proceedings upon the family of Mr Thomas Orchard, his loved ones and friends, with whom my thoughts and condolences remain."