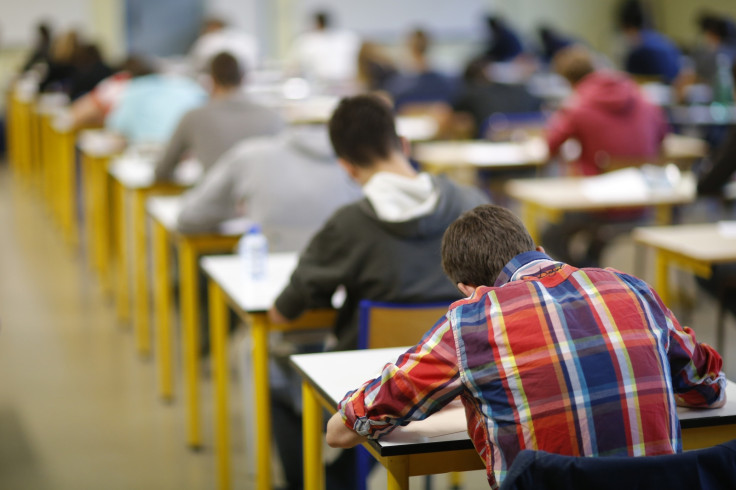 Thousands of French teenagers have signed a petition against what they have called an "impossible" English exam question.
Students quizzed on Ian McEwan's novel Atonement also took to Twitter, using the hashtag #bacanglais to complain about "Question M," which asked them to describe character Robbie Turner's state of mind.
Pupils were supposed to answer the following questions: "What are three of his concerns about the situation?" and "How is Turner coping with the situation?"
Arthur, a 17-year-old French student behind the petition on change.org, told a local TV station: "Many people didn't understand the word 'coping'; it's not a very common word."
"The majority of students in the bac [baccalaureate exam] were not able to answer question M because they found it too difficult, with words only someone bilingual or with an excellent level in English could answer," reads the petition, which has now gained 13,000 signatures.
"It is totally inadmissible to propose a bac subject with incomprehensible questions that are impossible to answer."
The petition, which is addressed to French Minister of Education Najat Vallaud-Belkacem, calls for "Question M" to be annulled or for bonus points to be awarded for correct answers.
However, some disagreed with the criticism. One Twitter user wrote: "In 2015, if you find a question too hard, you launch a petition, which is full of mistakes. No, just no."
Another student wrote: "You should be ashamed of yourself. If you don't know what 'coping with' means that's your problem. Go revise your pathetic English instead of whining like old goats."
This isn't the first time an exam question has launched a furious online appeal. Earlier in June, a petition in the UK gained nearly 40,000 signatures after maths students encountered an unusually difficult question.
In May, England's exams regulator told boards to re-write their new maths GCSE exams after finding that three of the four had made their papers too hard.