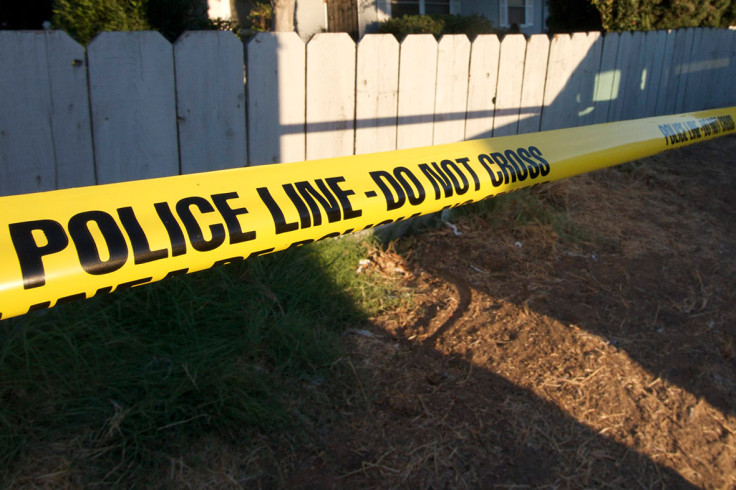 Prosecutors in the US state of Ohio have handed 11 charges to three pastors for enticing teenage girls to engage in sex acts, giving them "hush money" and sharing pictures and videos of the underage girls. All three men pleaded not guilty to charges Tuesday (14 November).
The US Attorney's Office for the Northern District of Ohio said that 37-year-old Kenneth Butler, 47-year-old Cordell Jenkins and 38-year-old Anthony Haynes had all been charged with conspiracy to sex traffick children. Court documents said that the three had sexually assaulted one juvenile from 2014 to 2017, starting when she was just 14.
The documents allege that some of the abuse took place at Greater Life Christian Centre in Toledo where one of the men, Anthony Haynes, was a pastor. All three men were reported to have operated their own churches.
Haynes was accused of recording the sexual assaults on his mobile phone, the US Attorney's Office said, adding that Haynes would allegedly give money to the victim after the assaults. Court documents said he "facilitated the victim being sexually exploited by several other men, including Jenkins".
Jenkins is accused of assaulting the girl at a motel, at his home and in his Abundant Life Ministries' office. He also recorded the incidents on his phone, court documents say, and referred to the money he gave her as "hush money".
The indictment said that Butler had "caused another juvenile girl to engage in commercial sex acts from 2015 to 2017", the US Attorney's Office said.
"These three men violated the trust of these children and the communities they purported to serve," U.S. Attorney Justin E. Herdman said. "We are grateful for the courage of the victims and the dedication of our law enforcement personnel in bringing these men to justice."
"Adults in a position of trust taking advantage of children for their own sexual gratification is beyond reprehensible," FBI Special Agent in Charge Stephen D. Anthony said. "These defendants are a stark reminder that human trafficking can be hidden in plain view. Law enforcement, in partnership with our communities, must remain vigilant in protecting our children."