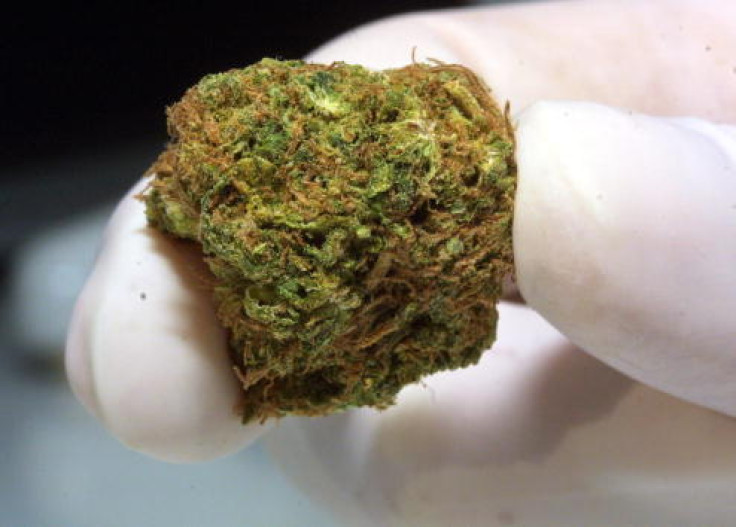 Three Phoenix police officers have quit their jobs after allegedly forcing a teenage boy to eat the cannabis they found in his car.
Richard Pina, Jason McFadden and Michael Carnicle has been with the Phoenix force for less than a year when they pulled a 19-year-old over for a traffic offence at around 3.30am on 13 September.
During a search of the teenager's car, officers found around a gram of cannabis, and the 19-year-old alleged he was told by the officers to eat the marijuana they found in his vehicle to avoid going to jail.
The teenager reportedly complied with the request, and escaped jail but had his car towed and was given a traffic citation. He later reported the incident and claimed he felt ill after being forced to eat the cannabis.
Two of the officers are involved in a criminal and department investigation into the complaint, while one is considered a witness to what happened and is being investigated by the department, ABC News reported.
Chief Joseph Yahner told the station: ""Their actions are appalling and unacceptable. This conduct is against everything that we stand for.
"I was going to fire them. They chose to resign," he added.
The incident was not recorded on any of the officers' body cameras, which are believed to have been switched off.