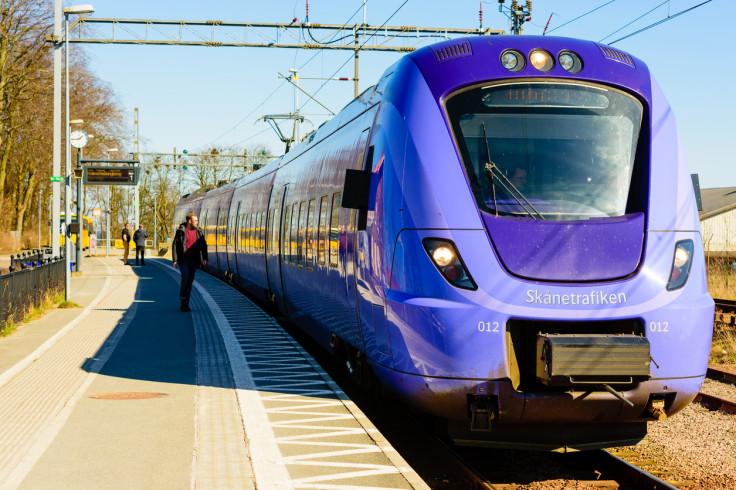 Train users are often faced with delays and problems over the festive period as bad weather and engineering works strike, but one problem ended up putting smiles on the faces of commuters.
IT failures in Denmark on Boxing Day, one of the busiest days for travel in the country, meant that many passengers were able to travel for free.
The Danish rail operator DSB suffered a series of technical issues on 26 December which meant that passengers were unable to purchase tickets.
The Local reported that to prevent a backlog of thousands of passengers, DSB waived the fees and allowed commuters to travel for free.
Ticket sales were back online at around 3pm, but this was long after many had already started or completed their journey.
The problems lasted around three hours, and while staff were aware of the issue some passengers could face automated fines. These can all be appealed, the rail company said.
Boxing Day is when many Danes go home after spending time with family over the festive period, and along with New Year is one of the busiest periods of the year for rail services.