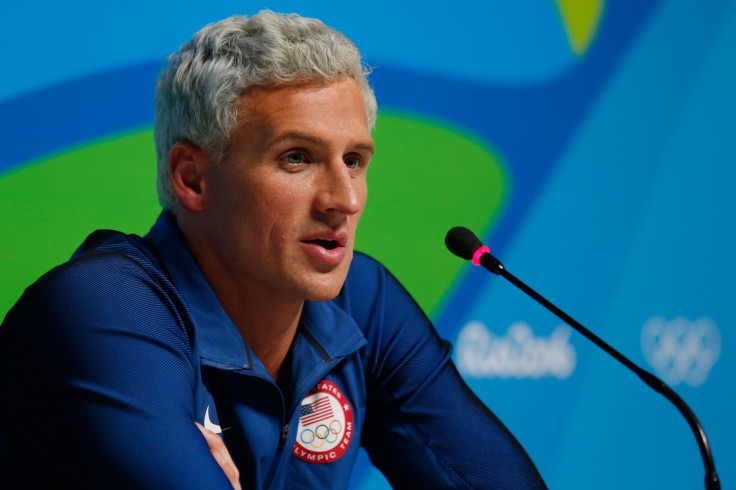 On 9 August Ryan Lochte joined an exclusive club, as his gold medal in the 4x200m freestyle relay put him level with Dara Torres, Nathalie Coughlin and Jenny Thompson as the most decorated Olympic swimmer of all time behind only the great Michael Phelps.
Unfortunately for the 32-year-old, exactly two weeks later he joined a rather less prestigious group, as he became the latest athlete to have their sponsorship deals terminated because of their behaviour.
Swimwear manufacturer Speedo and fashion label Ralph Lauren dropped the American after it became apparent he lied about being held at gunpoint by a Brazilian policeman after a night out at the Olympics. Skin care group Syneron-Candela and Japanese mattress maker Airweave soon followed suit.
"We cannot condone behaviour that is counter to the values this brand has long stood for," Speedo said in a statement. The American had been with the swimwear manufacturer for 10 years, but the decision to cut ties with him was taken within a couple of days.
Sports marketing is an industry worth billion of pounds and it is not surprising to see companies adopt such a ruthless approach, even when it comes to a 12-time Olympic medal winner.
"If an athlete is proven guilty in a specific allegation, then it is very important to be seen to be acting quickly," Ben Bradley, business director for sport and entertainment partnerships at MEC Wavemaker told IBTimes UK.
"More often than not this means ending their relationship effective immediately as long as they have negotiated a clear break clause in their contract with the athlete."
However, acting immediately does not necessarily mean always ending the relationship, as sponsors can either put their partnership on hold until the athlete has weathered the storm or they can even decide to remain with the athlete.
It might be considered poor taste by some, but debatable behaviour in an sportsman's personal life does not necessarily reflect negatively on the brand they sponsor nor it is always going to deter customers from buying a certain product.
Nike's decision to stand by Tiger Woods – albeit by slashing his contract in half for two years – when the golfer's extra marital affairs were made public was met with surprise, but it made perfect sense from a commercial point of view as Nike had signed up Woods purely for his golfing abilities rather than for his persona.
"Wood's infidelity was never going to be in the picture," explains Misha Sher, head of Sport & Entertainment for EMEA at Mediacom.
"The whole situation was never going to have a negative impact on Nike, as people were – and still are – buying clubs for his golfing ability, not because of they way he conducted himself in private."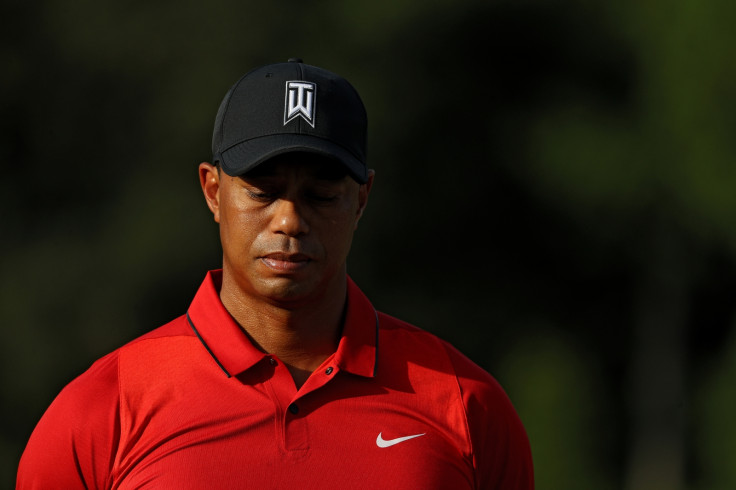 Likewise, Nike, Evian and Head all opted to support Maria Sharapova, after the 29-year-old was banned from tennis for two years for testing positive for meldonium at the Australian Open this year, even though a number of other companies walked away.
Other factors might prompt companies to stand by a disgraced athlete, even an era when consumers are much more demanding of sponsors and want to hold companies to the highest of standards.
For example, Neymar and Lionel Messi have both been found guilty of tax fraud but successfully retained a plethora of sponsors, given their profiles. Phelps, the most successful Olympic in history, was caught smoking a bong in 2009 but that has not stopped a range of blue chip sponsors including Visa, AT&T and Omega from endorsing him.
Notably, all three athletes were at the peak of their powers when the scandals unfolded and, unlike Lochte who is 32, had age on their side.
"Some athletes, like Usain Bolt, transcends sport," explains Sher. "Lochte is a succesful Olympian who has done well for himself but he is not unique and probably not worth the trouble for a company after what happened in Brazil."
And yet, some suggest that the perfect role model figure might have run its course as far as sponsors are concerned.
"Campaigns built around an athletes commitment, performance and teamwork have been done to death and they're just not that interesting any more to consumers," says Bradley.
"Slight controversy or a checkered past are the traits brands are increasingly looking for in order to tell genuinely interesting stories through content based marketing."