Toddler allegedly raped by father's colleague who was asked to look after her
The accused, Santosh Rai, 21, who works as a security guard in south Delhi, has been charged with rape.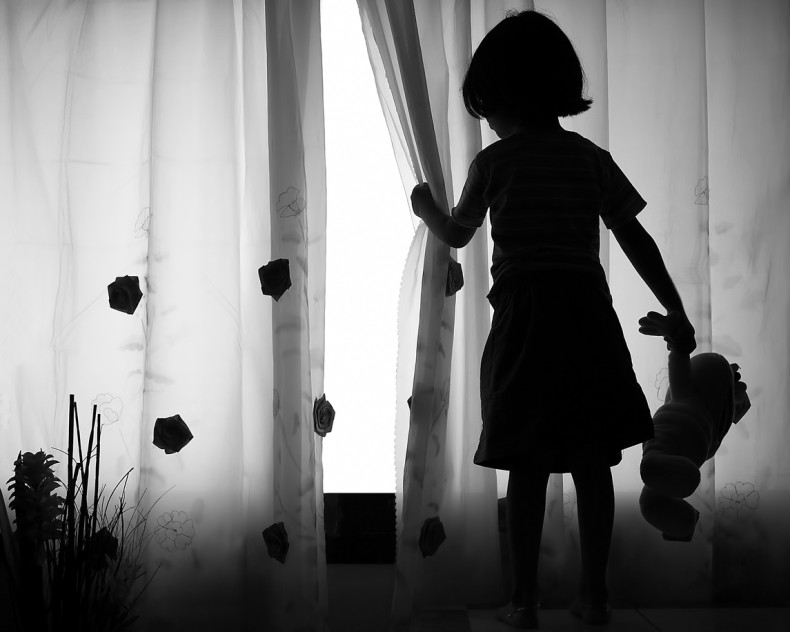 A one-and-a-half-year-old girl was allegedly raped by her father's colleague in Indian capital New Delhi. Police have arrested the accused, identified as Santosh Rai, 21, on Monday (13 November).
Rai and the victim's father both work as a security guard in south Delhi's Shahpur Jat. The arrest was made following a complaint filed by the victim's father, who saw the toddler bleeding upon his return from work.
The father told police that his wife works as a domestic help and he was assigned the morning shift at work on the day of the crime. There was no one to look after their daughter so he had requested Rai to look after the toddler as Rai was on the night shift.
However, when he returned from work in the evening, he spotted his daughter bleeding. He immediately informed the police and rushed the girl to a nearby hospital. A medical examination confirmed the toddler was sexually assaulted.
"The arrest was made on Monday evening after the victim's parents approached the police," a police officer confirmed to Indian Express.
An investigation was underway, the officer added. Rai was charged with rape under India's Protection of Children from Sexual Offences (Posco) Act.
The law was introduced in 2012 with the aim of putting an end to sexual abuse of children. As per data, over 50% of Indian children, both girls and boys, face some form of sexual abuse and a large number of the abusers are known to the victims.
Recently, two uncles of a 10-year-old girl in northern India were jailed for life for raping the girl, who was found to be heavily pregnant in August. The girl, who was unaware of her pregnancy, had accused an uncle of sexual assault, but a DNA test conducted after she delivered the child late in August showed another uncle had fathered the child.
The girl had to give birth to the child after a court denied her permission to abort fearing medical consequences.