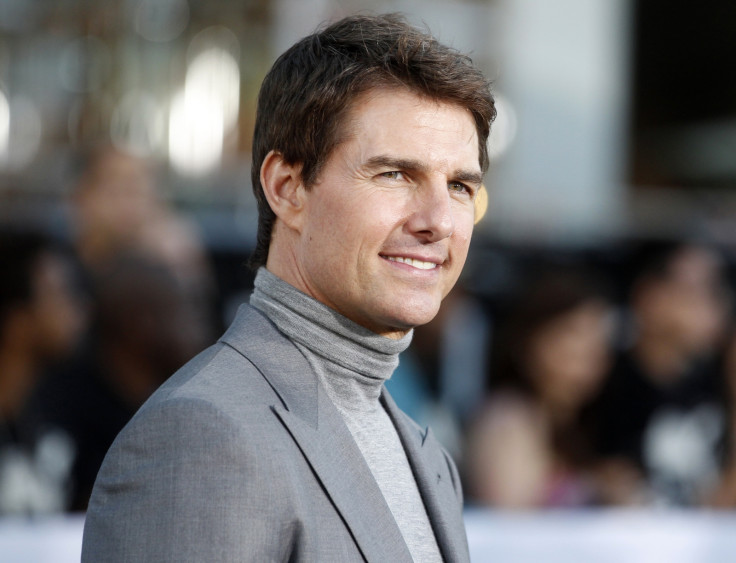 Tom Cruise has reportedly not seen his daughter Suri in four years. Moreover, the Mission Impossible star, who was last pictured with his 11-year-old girl in August 2012, "rarely talks about her".
HollywoodLife has cited a report from In Touch magazine that claims the actor has moved on with his life and hasn't spoken with his little girl in 1,458 days.
"Tom has moved on to the next phase of his life and he's finishing up his latest movie," a source told the magazine. "There's no communication and they haven't seen each other. Tom rarely talks about her."
"Someday down the line, he might reconnect with Suri," the source said and added that "Tom is all about making movies, Scientology and a small circle of friends."
So, how does his former wife feel about Cruise reportedly not being in contact with their daughter?
Holmes, who confirmed her romance with Jamie Foxx with a recent public outing, reportedly does not think about it much as she wants what's the best for their daughter.
"Katie is the definition of supermom when it comes to Suri, she does it all. She's so hands on with Suri and doesn't do anything unless she think it's what's best for Suri. Of course there are always going to be things she can't control, especially when it comes to Tom," a source told HollywoodLife.
"Does Katie wish Suri could see her dad more often? Absolutely. But she tries not to make a big deal about it because the last thing she wants is for Suri to pick up on any negativity."
Holmes is reportedly not concerned with Cruise not being in their daughter's life as she is a "practical' woman and "very much about getting on with life and staying grateful".
"This is the hand that she's been dealt and she makes the best of it," a source said and added, "She wants Suri to have the most normal childhood that she possibly can and she's doing an incredible job making that happen, considering the circumstances."