Tom Hiddleston has opened up about his relationship with Taylor Swift, describing her as "an amazing woman".
Speaking to the Evening Standard, the Kong: Skull Island star said: "Taylor Swift is amazing. She's generous and kind and lovely, and we had the best time."
The actor dated Swift for three months last summer after they first became acquainted at the Met Gala before the Swift split with Calvin Harris. A video of the pair dancing together went viral and seemed to mark the beginning of their relationship.
Following a whirlwind romance from June to September 2016, the pair embarked on a much-publicised "love tour" and were photographed in Rome, Australia and London, where the US singer met Hiddleston's parents, suggesting that the relationship was for keeps.
Reports suggest that Swift put the brakes on the relationship after the actor seemed overly keen to make their first official public appearance together at The Emmy awards. Hiddleston "wanted the relationship to be more public than she was comfortable with," sources close to Swift claimed.
The actor also came under fire for an overblown display of emotion when he was spotted frolicking in the sea with his then-girlfriend wearing an "I love T.S. t-shirt".
While he has previously dismissed claims that the relationship was a publicity stunt, Hiddleston admitted that living life in the public eye makes it difficult to 'hold on to reality'.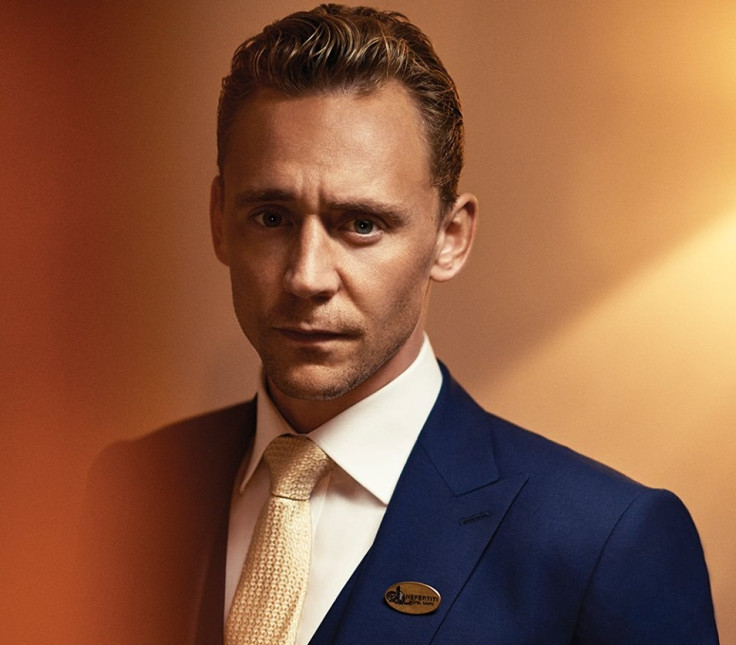 "Any one in the public eye becomes vulnerable to projections. People will say good and bad things. Many are not true, " he explained. "So you just hold on to reality. I do that through my family and my friends."
After his high profile but short-lived relationship with Swift, the 36-year-old actor revealed that he is currently single and doesn't have time for romance as he focuses on his career.
"The only thing I care about is the work - that's what I've dedicated myself to. In the end, that's the only thing that has any impact. I'm honoured if it's meant anything to anyone," reports Mail Online.
While Hiddleston currently stars in action movie Kong: Skull Island, the latest instalment in the King Kong franchise, his TV drama series The Night Manager has also been commissioned for a second season.