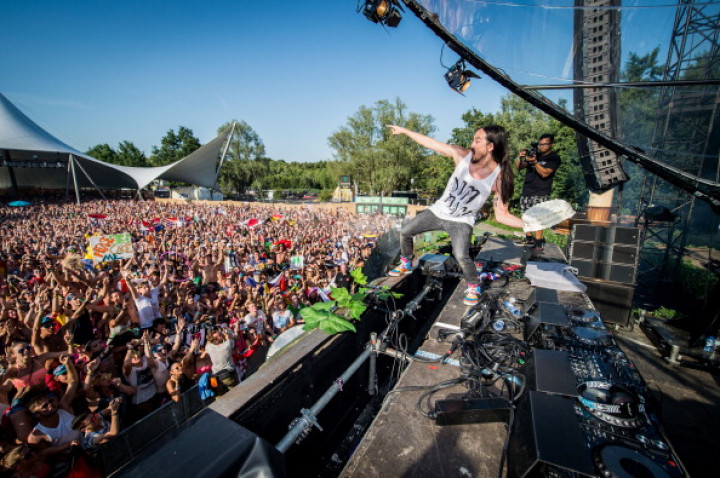 One of the world's biggest music festivals, Tomorrowland, has kicked off in Boom, Belgium.
This year marks Tomorrowland's tenth anniversary, and the event takes place on two weekends, the first between 18 and 20 July and the second between 25 and 26 July.
Since its inception in 2005, the electronic music festival is celebrated with performances by international DJs.
It was reported in February the 360,000 tickets for the event were sold in under an hour.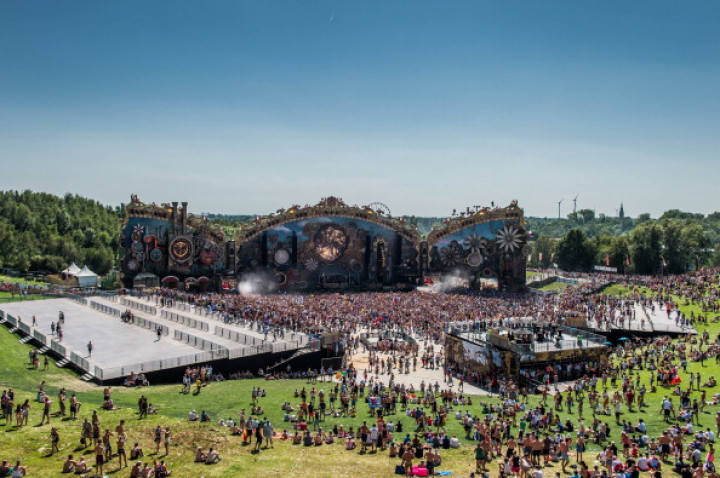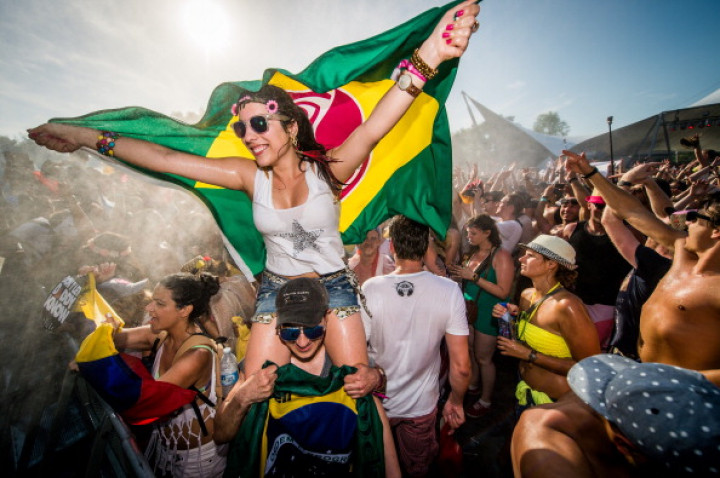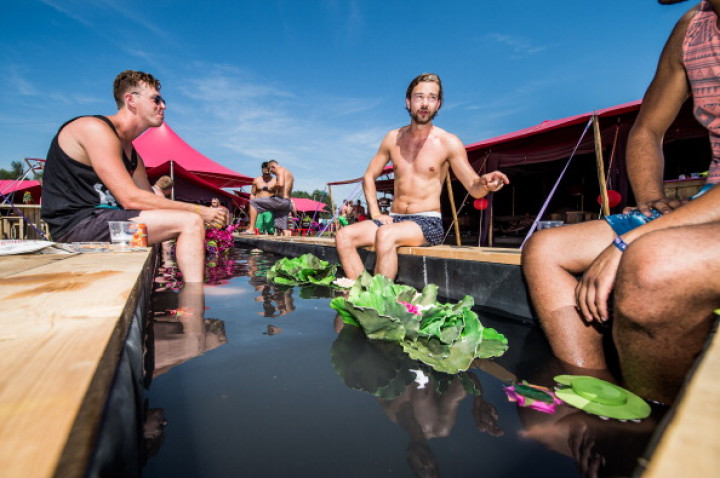 Where to Watch Live Online
Tomorrowland TV will broadcast each day live and streams will run from 9 pm to 2 am CEST.
"The Tomorrowland festival gets bigger and better every year by bringing new talent and new experiences to the live stage and online," Jennifer Baisch, vice president of marketing at iStreamPlanet said. "We're excited to help deliver the highest quality live streaming of the festival to their largest connected audience ever."
Click here to take a look at the complete line-up list.
Watch the live streaming: