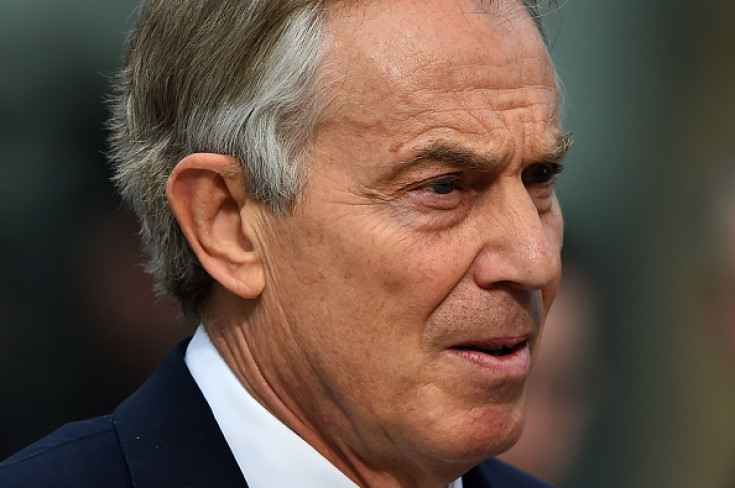 Tony Blair is to step down from his post as top international envoy to the Middle East after almost eight years during which his critics say he failed to deliver a significant boost to the political process in the region, it has been reported.
Sources close to the former British prime minister and to his work as the chief representative of the Quartet of Middle East peace negotiators told the BBC and AP he had confirmed his decision to resign in a letter to UN Secretary General Ban Ki-moon.
A formal announcement is expected later today (27 May) as Quartet officials meet in Brussels, Belgium.
The organisation was formed in 2002 comprising representatives from the US, UN, EU and Russia with the goal to mediate the Israel-Palestinian conflict.
Blair was appointed to the office tasked with helping the development of the Palestinian economy and institutions in 2007, shortly after he stood down as PM.
During his tenure the peace process hardly improved, with the currently stalled negotiations also receiving a heavy credibility blow by Israeli Prime Minister Benjamin Netanyahu's electoral campaign boast that he did not support a two-state solution. Netanyahu later retracted the claim.
Sources told the BBC that Blair, who will step down after fulfilling some "outstanding commitments", remained "fully committed to assisting the international community in its work with Israel and the Palestinians to bring about progress on the two-state solution".
Officials speaking under the condition of anonymity added, speaking to AP, that the 62-year-old has been frustrated with the limited authority of his mandate.
Reports that Blair was to resign had already surfaced in March this year, with the Financial Times quoting several senior diplomats hinting the move.
"It is long overdue. He has been ineffective in this job. He has no credibility in this part of the world," one told the newspaper.
The website of Blair's Quartet office lists a series of achievement the diplomat secured during his mandate.
These include: the removal of major roadblocks on the West Bank, the enhancement of tourism in the West Bank town of Bethlehem and a series of economic initiatives that created jobs and eased the movement of workers and products in the area.