'Black spider' memos: Prince Charles successfully badgered Blair over health rules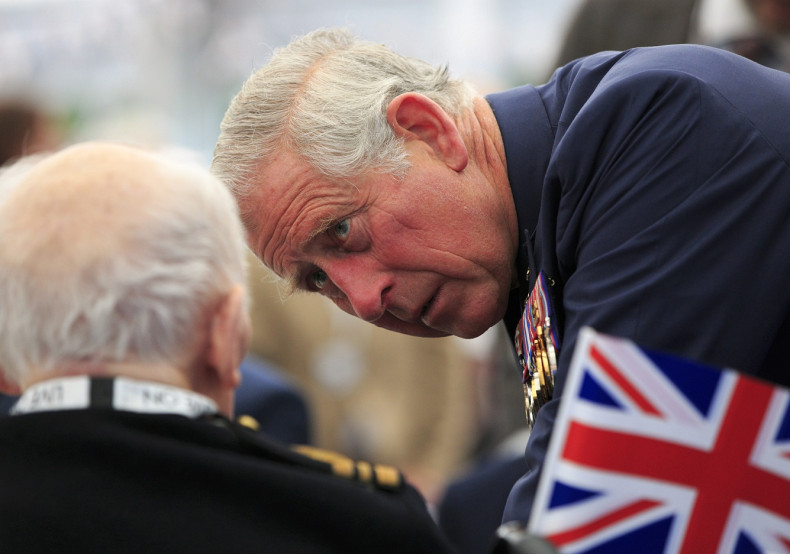 Prince Charles successfully lobbied the then Prime Minister Tony Blair to loosen controls on alternative medicine, according the "black spider" memos released on 13 May.
The 27 letters were released after a decade-long legal battle ended when the Supreme Court ordered that the correspondence be released under the Freedom of Information Act. They include issues of military equipment, badger culls, the mistreatment of farmers by supermarkets, saving old buildings and the state of meals in schools.
They are called the "black spider" memos because of the prince's scrawled handwriting.
The heir to the throne managed to delay by several years the introduction into Britain of European regulations on complementary medicine designed to protect the sick and vulnerable from dangerous "remedies". Prince Charles is known for his support for homeopathy.
The then Health Secretary, Dr John Reid, gave the prince an advance copy of a paper about statutory regulation of herbal medicine and acupuncture, the correspondence discloses.
As a result, Prince Charles met Blair to complain that a Brussels directive requiring herbal medicines to be licensed was having a "deleterious effect on the complementary medicine sector . . . I think we both agreed this was using a sledgehammer to crack a nut", The Times reported.
Blair wrote back, saying: "The implementation as it is currently planned is crazy. We can do quite a lot here: we will delay implementation for all existing products."
Clarence House strongly defended the prince's correspondence, saying: "Over the past 40 years in his role as heir to the throne, the Prince of Wales has visited countless places and met numerous people from every walk of life. This gives him a unique perspective, which has often led to him identifying issues which he believes he, or his charities, or his other connections, can help address."
Twitter generally reacted positively to the publication.
The letters also sparked a number of other Tweets: