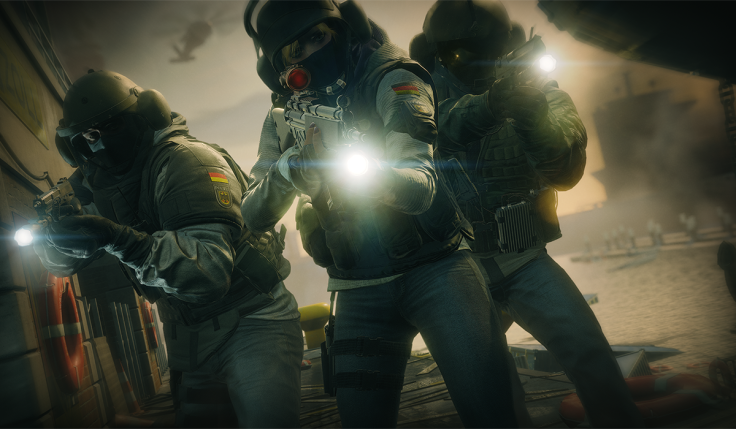 Ubisoft has announced that the closed multiplayer beta for Rainbow Six: Siege - which began yesterday (24 September) - will undergo maintenance for two hours on Saturday afternoon in an apparent attempt to fix ongoing matchmaking issues.
The maintenance is scheduled to take place at 3pm BST ( 7am PT / 10am ET) and last two hours, after which Terrorist Hunt mode will be added to the beta. The beta current features two modes: Secure the Area and Bomb Disposal. Ubisoft made the announcement on the Rainbow Six: Siege forums.
The problems have been clear to anyone with access to the beta since it the game launched on 24 September, with matchmaking proving sluggish and often failing entirely. Ubisoft has claimed users will have a 60% success rate when it comes to joining matches, however in our experience with the game, we only wish that was the case.
A forum posted lists the problems as so:
It hasn't been explicitly said that the maintenance is taking place to tackle this issue, but it seems extremely likely.
Because of the problems, codes granting access to the beta have been dished out in waves, apparently in a bid to keep the servers from being hit too hard, too fast. The beta closes on Monday 28 September, after which Rainbow Six: Siege will be released in full on PS4, Xbox One and PC on 1 December.
For all the latest video game news follow us on Twitter @IBTGamesUK.