Google Nexus 5 to enter end of production phase: Stock running low on Play store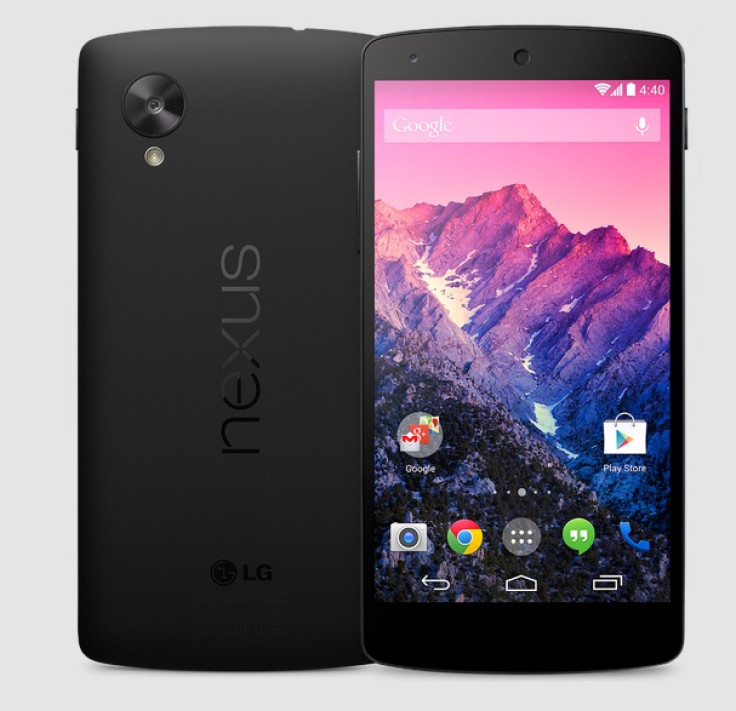 Google's popular Nexus 5 smartphone that originally introduced Android 4.4 KitKat is now set to enter the end of production phase.
As per a Verge report, Nexus 5 will be available for purchase only in select retail stores and via Google Play until Q1 2015, post which the gadget will be phased-out.
According to a Tech Radar report that quotes a Google spokesperson, Nexus 5 units will not be produced anymore, thereby allowing retailers to clear old stocks.
This process is expected to go on until Q1 2015.
Phasing-out Nexus 5 devices seems to be a priority for Google, as the 16GB Black variant of the smartphone shows up on Google Play as being "out of inventory".
The Verge report also mentions that major retailers in the US do no possess the Nexus 5 white colour variant.
As of now, Google has started seeding the Android 5.0 (Lollipop) OS update to Nexus 5 users across the globe.
Meanwhile, the Android Lollipop update for Nexus 5, reportedly has an inherent Flashlight bug, hence check your devices now.
What's the flashlight bug?
Turn on the Flashlight App on your Nexus 5 and wait for it to turn off by itself. After the flashlight goes off, both the flashlight and camera apps stop functioning until a reboot is performed.
Users of the Nexus 5 have been experiencing the flashlight bug more than those using the Nexus 4 smartphone, although a Ubergizmo report mentions that the Camera App on the Nexus 4 was not functioning for a short while after installing Android 5.0.
If you use Nexus 4, you will not have to reboot your device each time, since you can access the camera application directly from the lock screen.
Since the flashlight bug does not seem to affect all Nexus 5 and 4 devices, users are advised to test the flashlight and camera apps to see if the problem persists.
All you need to do is, open the Flashlight App and leave it on until it switches off automatically. If the light stays on even after a long wait, then switch off the flashlight and try launching the camera.
Users of Nexus 5 and Nexus 4 can let us know about the reported flashlight bug that affects both the flashlight and camera functionality within your devices in the comments section below.
© Copyright IBTimes 2023. All rights reserved.