Top Gear: BBC offers Richard Hammond and James May £1m each to continue without Jeremy Clarkson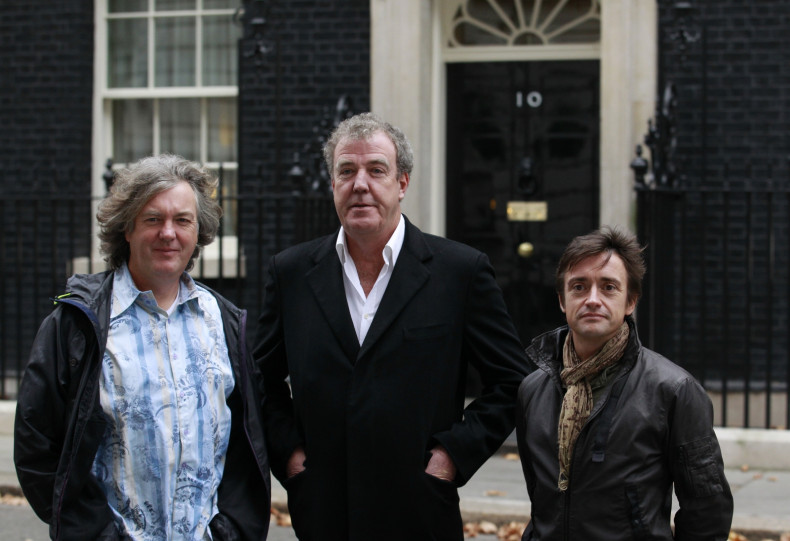 Many believe that Top Gear can not survive without its lead star Jeremy Clarkson, but BBC bosses are reportedly confident that his former co-presenters Richard Hammond and James May could save the day.
Producers are said to have offered Hammond, 45, and May, 52, a lucrative contract worth £1m each if they agree to stay on the hit series without Clarkson, who was sacked in April for punching producer Oisin Tymon.
Top BBC sources have reportedly told The Independent that Clarkson's former co-stars have been asked to keep the "Top Gear flame of inspired puerility alive".
Bosses are said to have crafted a plan to adopt a new format for the motoring series where a new guest will host each week, similar to Have I Got News For You? which took the same approach when presenter Angus Deayton left the series in 2002.
It is thought that May and Hammond, who hinted at their departure from the series shortly after the incident, are yet to reach the tough decision on whether to continue with their long time on-screen partner.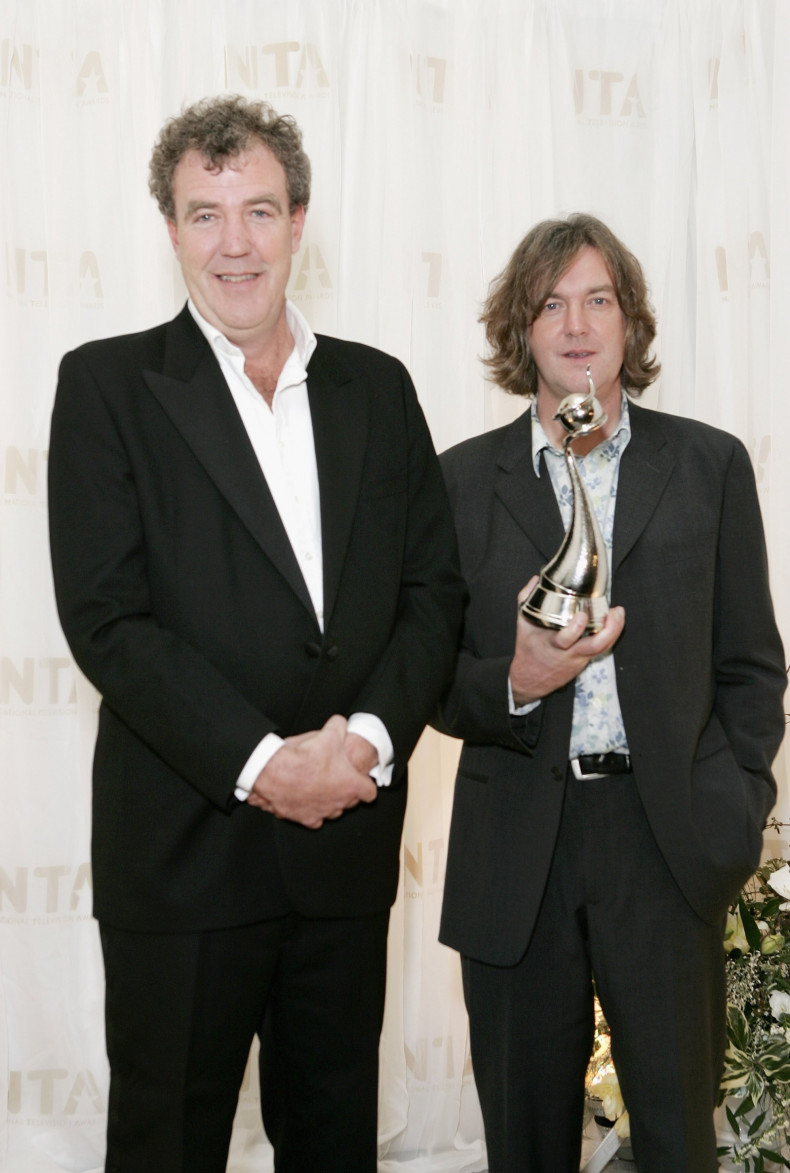 However, May stated in April that he was not keen to replace Clarkson, 55, describing the idea as a "non-starter".
The TV host told The Guardian: "Me and Hammond with a surrogate Jeremy is a non-starter, it just wouldn't work. That would be lame, or 'awks' as young people say. It has to be the three of us. You can't just put a surrogate Jeremy in and expect it to carry on. It would be forced. I don't believe they would be stupid enough to try that. It doesn't mean I won't go back, we may all go back in the future. It might just be we have a break from it. I don't know."
While the fate of Top Gear hangs in the balance, the trio have since reunited on stage for a worldwide tour.
Clarkson opened up about his dismissal from the iconic show during an interview on BBC Radio 2 in May, admitting it was a "sad" conclusion to his legacy on the series.
Clarkson said: "It was very sudden. It was very sad. There are some dreadful people at the BBC but some incredibly talented people. I thank them."