Jeremy Clarkson BBC row: Top Gear producer Andy Wilman describes Clarkson sacking as 'a tragedy'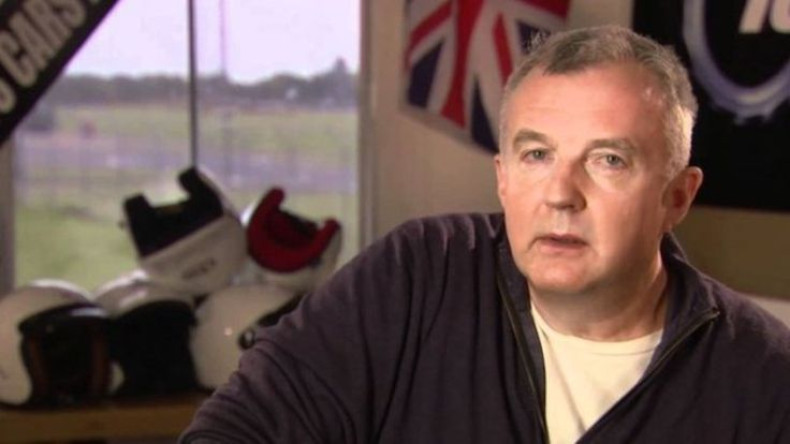 Top Gear's former executive producer has said the sacking of Jeremy Clarkson was a "tragedy".
Andy Wilman, who also quit the BBC motoring show in the wake of Clarkson's dismissal, described the controversial TV presenter as an "editorial genius."
Clarkson was dropped from the show last month following a "fracas" with one of the show's producers, Oisin Tymon, over the lack of hot food at the end of a day's filming.
Wilman, an old school friend of Clarkson, who has worked on Top Gear for over a decade, made his comments in an article for the latest issue of Top Gear magazine.
Reflecting on the controversy that sparked an international campaign to reinstate the presenter, Mr Wilman wrote: "And as I sit here now in April 2015, in a completely empty office, I think that faraway lunch absolutely encapsulates the tragedy of what the BBC has lost in getting rid of Jeremy.
"It hasn't just lost a man who can hold viewers' attention in front of a camera, it's lost a journalist who could use the discipline of print training to focus on what mattered and what didn't; it's lost an editorial genius who could look at an existing structure and then smash it up and reshape it in a blaze of light-bulb moments."
He revealed that in 2001, the-then controller of BBC2, Jane Root, had decided to axe Top Gear. It was then that Wilman met Clarkson to discuss the possibility of reviving the show.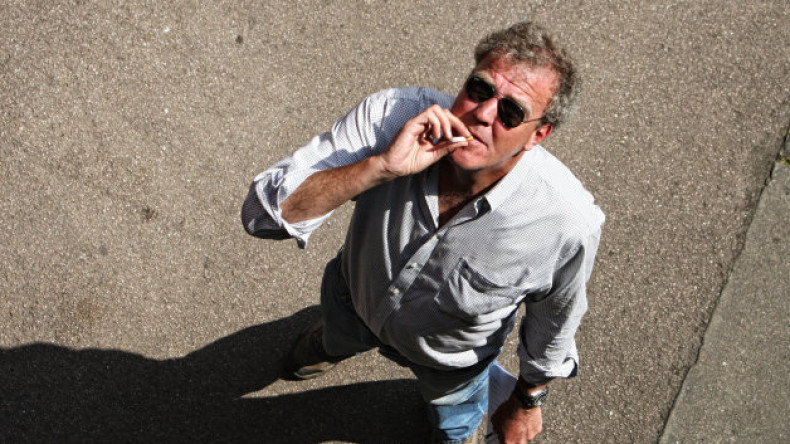 He explained that the BBC were "adamant a woman should be in the line-up".
"Their theory behind a female presenter was that if you want women to watch something, you need women presenting it."
The producer said that he and Clarkson "auditioned lots of excellent girls who were more than up to the job of presenting a car show." However, he explains that it quickly became apparent "that bloke banter was going to become an important part of the show".
|It was at their insistence that Root allowed them to have an all male line-up.
Wilman denied he was leaving the show last month after a leaked email titled "Au revoir" was circulated internally.
His departure has fuelled speculation that he will work on a rival motoring show with Clarkson and former co-presenters Richard Hammond and James May.