Top Reasons Not to Install iOS 8 Right Now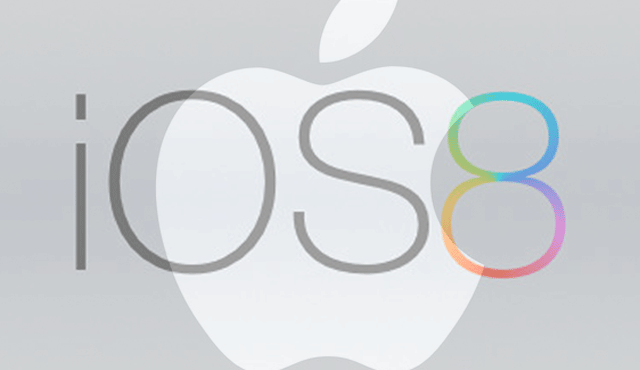 Apple's iOS 8 is the biggest ever iOS upgrade in history, given the bunch of creative apps such as Health and Fitness making their debut and the hype surrounding it.
Nevertheless, there are a host of noteworthy reasons that make iOS 8 upgrade ungainly at the moment, especially if you are running the stable versions of iOS 7.
No Jailbreaks Exist for iOS 8
The lack of working jailbreak tools for iOS 8 is the biggest concern for the jailbreak community even as Apple gets ready to unleash its highly-rumoured iOS 8 update in just a few hours from now.
Those who are running stable versions of iOS 7 are advised to hold off installation of iOS 8 upgrade until a public jailbreak is released by evad3rs or till further notice from the Dream Team of jailbreak developers.
iOS 8 on Older Devices Could Hinder Performance
Industry experts and discerning iOS users have hinted that the resource-hungry iOS 8 software could hamper your system performance on older devices such as iPad 2 or iPhone 4s as the new mobile OS from Apple will push the capabilities of these devices to the maximum.
Consequently, any limitations or shortcomings in the memory or processor components will invariably lead to sluggish performance of the device.
Risk Breaking Your Favourite Apps
Numerous reports on the internet suggest that some third-party apps have compatibility issues with iOS 8 as the app developers are yet to release latest app updates to patch up bugs and issues with iOS 8.
For instance, several Skype users have reportedly complained about crashing issues on iOS 8 GM, which is likely to sport the same build as the final or public release.
Besides, some Whatsapp users have reported battery draining issues while running the app on iOS 8.
Wait for a Stable Build of iOS 8
The iOS 8 Final or public release will likely sport the same build as the iOS 8 GM, as Apple is still working on fixing some untested bugs and glitches in the software.
iOS 8 users may have to wait until a few updates are released, before a stable release arrives.
Data Backup Needs Some Time
As always you cannot risk losing your important data on the device, as any major iOS upgrade will eventually overwrite all system files and user data especially if you are doing a clean install.
There is no need to rush your update process as iTunes or iCloud backups require enough time for backing up lengthy video and document files.
[Source: iPhone Hacks]
© Copyright IBTimes 2023. All rights reserved.