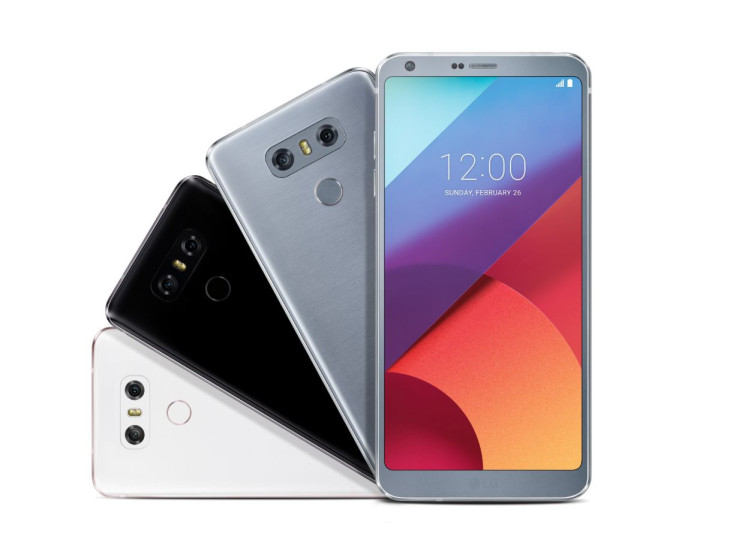 After a mediocre response to the LG G5 in 2016, LG has ditched its modular smartphone experiment and has returned to a more traditional design approach with its latest flagship, the LG G6. The good news is that the LG G6 is a lot prettier to look at, boasting a high-end sheen that leaves no question that this is a handset that belongs at the very top of this year's smartphone roster.
Yet that being the case, the LG G6 comes with a considerable price tag: around £650, in fact, and while the phone has limited protection against the elements, you'll need to invest in a case if you want to keep it safe against the occasional knocks, drops and stair-tumbles life enjoys dishing out.
Thanks to the wide range of cases already on sale, you can make sure your shiny LG G6 is protected from day one. There are a variety of different styles and designs to choose from too, meaning you're guaranteed to find one no matter what your particular tastes are.
Below is our hand-picked selection of the best LG G6 smartphone cases you can buy.
Official LG G6 Quick Cover Case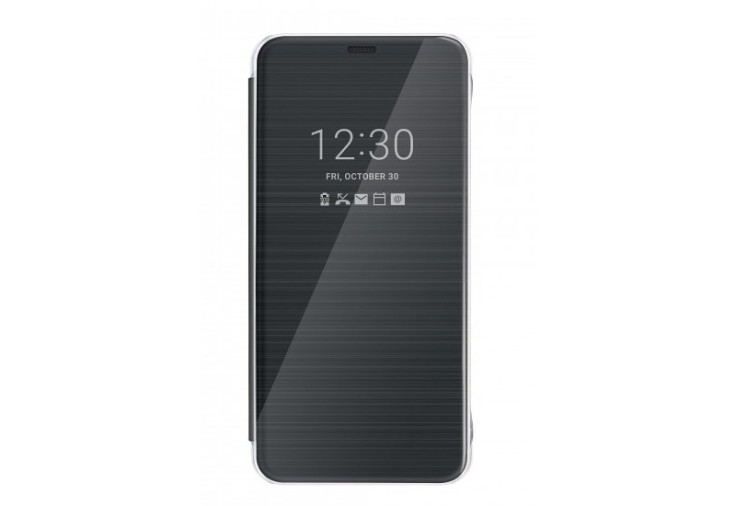 LG's own official case for the LG G6 allows you to view notifications and other important information through the cover, which is not only a handy timesaver but a way to ensure you're minimising the amount of time your screen is exposed to anything that might damage it. And, because it's made by LG itself, a perfect fit and high quality is guaranteed.
---
Olixar Genuine Leather Executive Wallet Case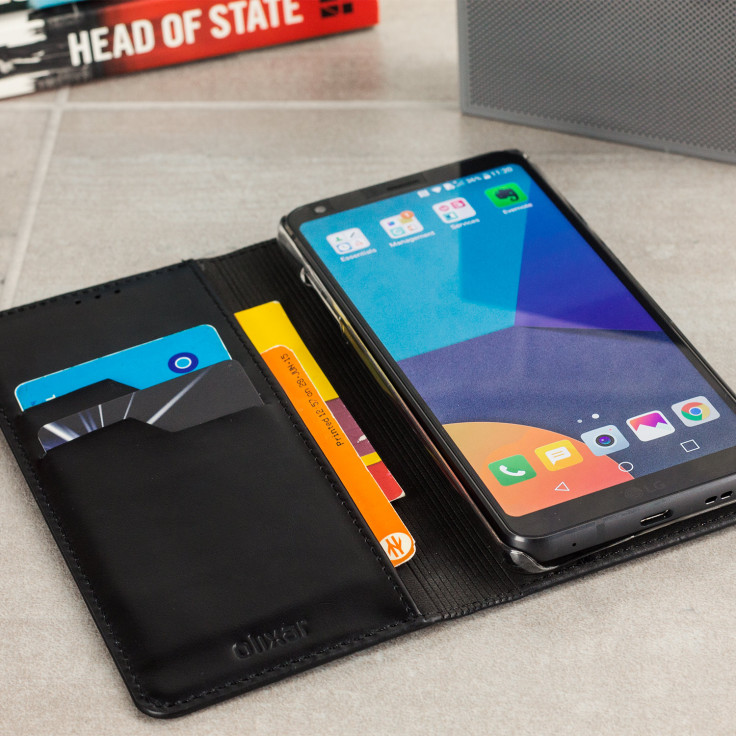 A folio-style case lets you cut down on clutter by rolling wallet and smartphone into one. This 100% genuine leather case from Olixar has space for two payment cards as well as a pouch for your cash. As an added bonus the case even features a built-in stand that allows you to prop up the handset while watching videos – perfect for long journeys.
---
Spigen Thin Fit Case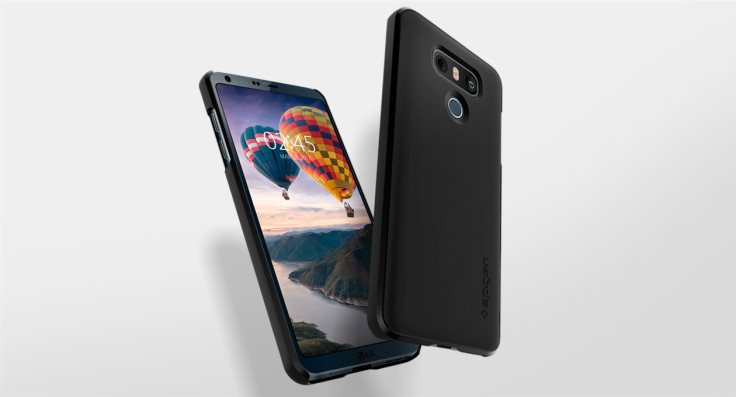 This ultra-slim polycarbonate case from Spigen adds much-needed protection against drops and dinks without adding a lot of bulk. It's also coated in a non-slip matte finish that improves grip and lessens the chance of your LG G6 slipping out of your hand. It won't offer a huge amount of protection against drops, but it will still add a much-needed extra layer of armour.
---
Poetic Affinity Case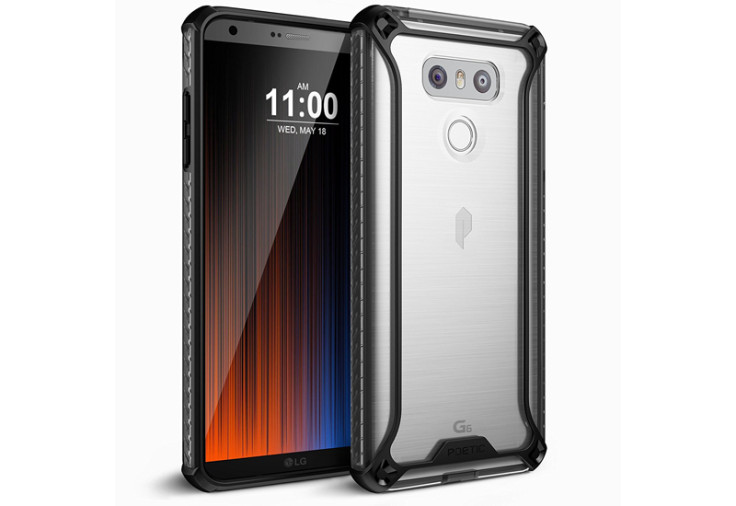 This futuristic-looking case from Poetic is constructed of both shock-absorbing TPU as well as hard polycarbonate, giving you dual protection against impacts and scratches. The raised front bezel also acts as a barrier to between the display and the ground in the event that you drop your phone.
---
Tech21 Impact Clear Case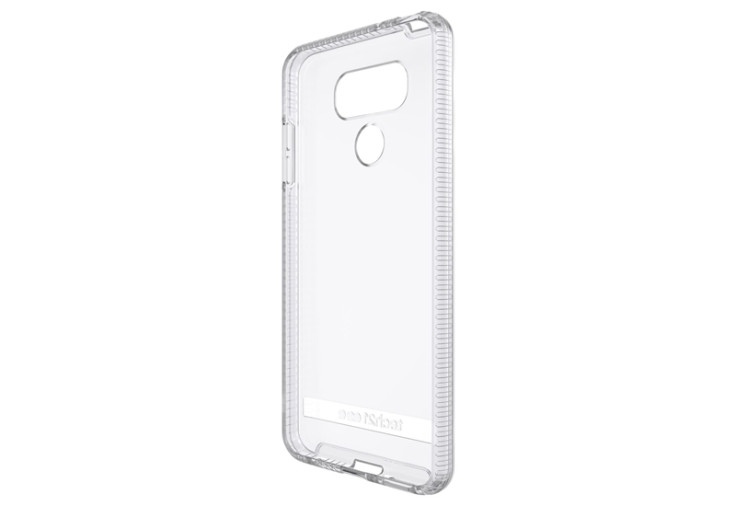 If you want an extra layer of protection for your LG G6 without hindering its looks, this clear smartphone cover from Tech21 is just the ticket. Tech21 claims its Impact Clear Case is "so thin and lightweight that you'll soon forget it's there", while still managing to offer protection from drops up to two metres.
---
Caseology Parallax Series Case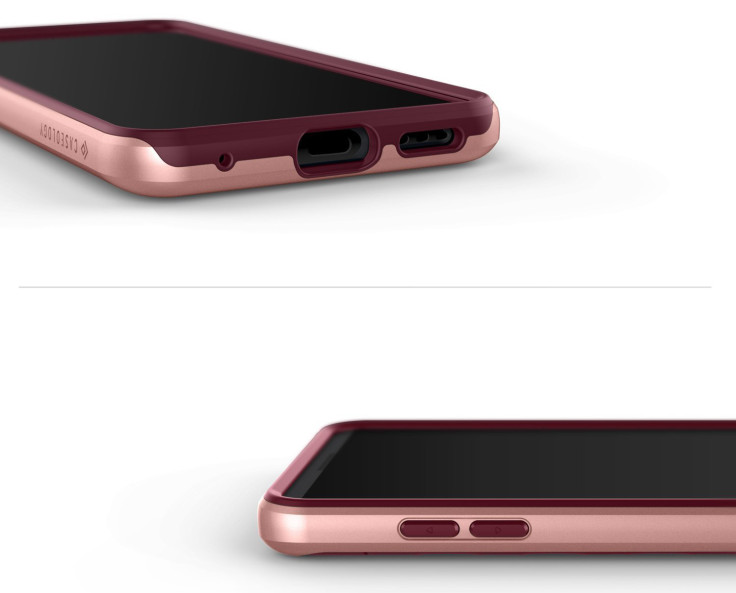 This stylish LG G6 case from is constructed of a TPU sleeve and polycarbonate bumper to keep it protected against drops on hard surfaces, while the textured grip on the back should prevent this from happening in the first place. It also sports a stylish two-tone finish that will add a little added flair to your phone.