Microsoft boss Satya Nadella hasn't been backwards in coming forwards about the company's plans for a new type of flagship product. Latest hints dropped by the CEO suggest a smartphone based on Surface hardware may be in the works – even if the words "Surface Phone" failed to leave his lips.
While Microsoft is reported to be ceasing production of Lumia-branded handsets this year, Nadella told Marketplace this week (3 May) that the company will attempt a return to glory with a new type of mobile that would be unlike anything currently on the market.
Nadella said the device would be unlike the smartphones of today and suggested it would be a "two-in-one" device, adding that Microsoft was "looking for what's the next change in form and function".
"What we've done with Surface is a good example," said Nadella. "No one before us thought of two-in-ones but we created that category and made it a successful category to the point where there are more two-in-ones coming and that's what we want to do."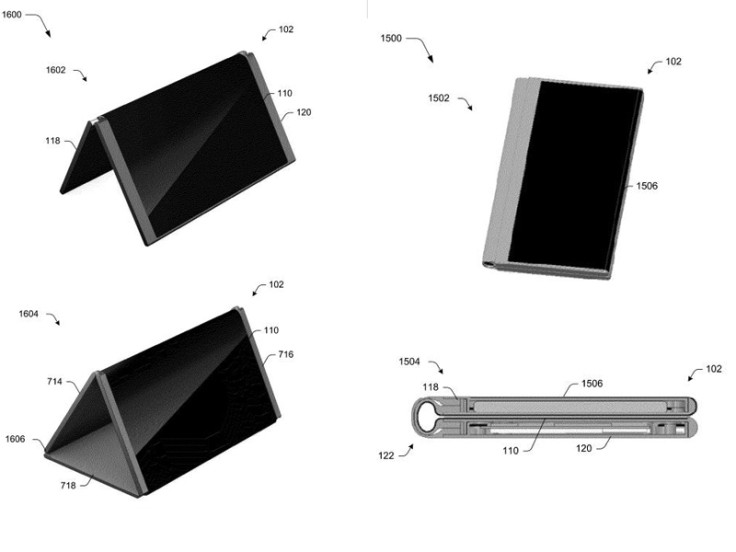 "So when you say, 'will we make more phones?', I'm sure we'll make more phones but they will not look like phones that are there today."
Nadella made similar comments last year while discussing Microsoft's smartphone ambitions, saying that the company would only release a device that could bring something unique to rival offerings, something he referred to as "the most ultimate mobile device". Again, Nadella made several references to the Surface range during the discussion.
Leaked Microsoft patents have depicted a tablet-like device that can be folded down the middle into something resembling a regular mobile phone, although it is unknown whether Microsoft is still working on such a design or whether it represents the as-yet-unannounced product.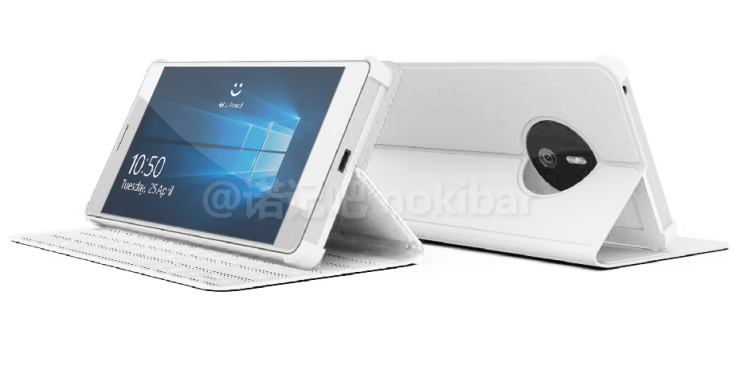 Microsoft has updated its flagship device range with a slew of new products in recent months, most recently the $999/ £979 Surface Laptop unveiled on 2 May.