Top UK smartphone deals this weekend: Samsung Galaxy S6, LG G4, and Moto G (4G)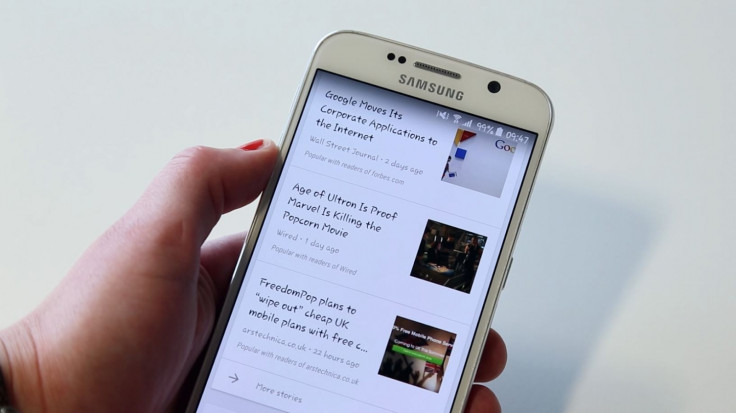 Thanks to our pals at Hot UK Deals, IBTimes UK brings you the latest batch of smartphone deals for the UK, ranging from the just-released Samsung Galaxy S6 and LG G4, to the budget powerhouse of the Moto G (4G).
Before you dive in, don't forget to check out our gaming deals roundup as well.
Samsung Galaxy S6 deals
If you're still hankering for Samsung's latest flagship smartphone, then there are number of interesting sales floating around this weekend.
Samsung S6 32GB contract for £797.75
Money Saving Expert (MSE) has organised a number of deals for a selection of high-end phones (S6, S6 Edge, Note 4, and S5). To access the deals you will have to go through the MSE website –and be sure to read the instructions because there are discount codes to be applied.
One of the best picks is a Samsung S6 32GB on 24-month contract (EE) through Mobile Phones Direct for £797.75 (£31.99 per month, £29.99 upfront).
Thanks to the HUKD community for fleshing out the details on this one.
Samsung Galaxy S6 (unlocked) for £484.99 at Mobile Phones Direct
If you'd prefer to buy the S6 up front you can check out this deal at Mobile Phones Direct, or head on over to Amazon where it's going for around the same price.
Samsung Galaxy S6 32GB for £452.35 at Mobicity
If you're willing to risk grey market goods, then this deal from MobiCity is somewhat enticing. As always, the warranty on grey market goods is only as reliable as the honour of the seller, so do your homework.
More top phone deals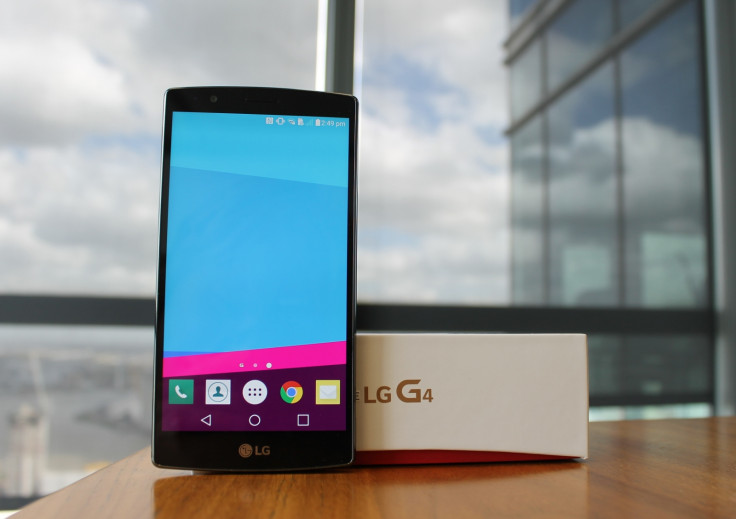 LG G4 leather back (SIM-free) for £461.99 at MobilePhones Direct
If the new LG G4 is tickling your fancy, this straightforward deal is one of the cheapest around and it comes with free next-day delivery. There's even a cash-back option if you're a Quidco fan.
Motorola Google Nexus 6 (Sim-free) for £399.99 at Expansys
Google's latest flagship smartphone drifted in phablet (or is tablone?) territory, so if you're in the mood to heft a mighty 6-incher to your face, then this is one of the best deals around at the moment. There's also £10 back for the Quidco faithful.
Motorola Moto G ( 4G) + £20 Gift Card for £95 at Tesco
The excellent Moto G (4G) is a budget champion whose pricing belies its robust feature set. If you don't mind being locked to Tesco Mobile, it's one of the cheapest deals of the moment (although the pricing on this phone continues to slide).
If you'd prefer an unlocked version, you can find one for £105 on Amazon.
© Copyright IBTimes 2023. All rights reserved.