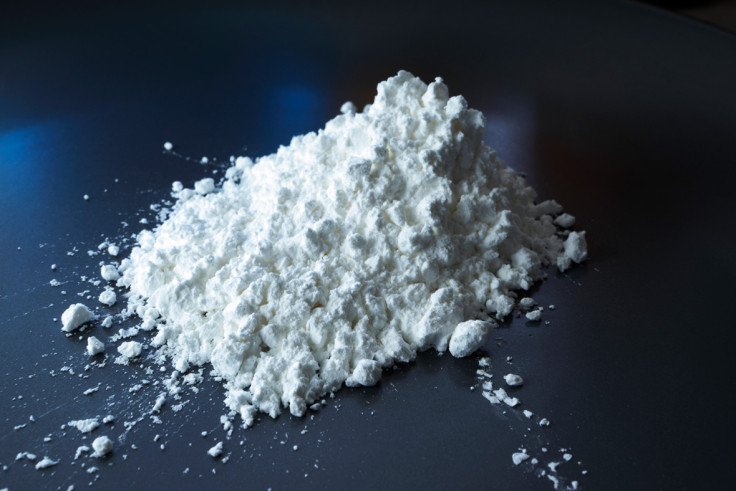 A 'torpedo' full of cocaine worth more than £4 million has been discovered on a beach in County Clare, Ireland.
On Monday (24 October), the 6-foot long, metal torpedo-shaped container was spotted on a beach close to Liscannor in the west of Ireland by a member of the public. The person alerted authorities, who then discovered around 75kg of of the drug.
The haul, which was stuffed inside the large metal tube, is believed to have a street value of around £4.4m (€4.9m) and has been seized by Ireland's Tax and Customs office.
In a statement, the customs office said: "Acting on a report from a member of the public, Revenue Customs Officers from the South West region discovered a suspicious item on the shore near Liscannor, Co. Clare.
"The "torpedo type" device was found to contain approximately 75kg of cocaine.
"The concealment may have been attached below the waterline of a cargo ship or other maritime vessel; however, it is not possible at this stage to say either where the drugs originated, or their intended destination."
The agency also warned members of the public to not put themselves in danger by interfering with similar suspicious items, but asked residents in coastal communities or near airfields to report incidents to the dedicated Drugs Watch Programme.
An investigation into the drugs torpedo is currently underway, and comes a week after a haul of more than £3m was found. It included 60 kilos of herbal cannabis; 33 kilos of cocaine; 2.2 kilos of MDMA and more than 72,000 (seventy-two thousand) ecstasy tablets, was discovered in the Border Midlands West region.
Back in July of this year, a large haul of cocaine was discovered in the side panel of a truck in Rosslare, when an Irish registered truck disembarking the ferry was scanned and searched, with the assistance of detector dog Ralph. The driver of the vehicle was arrested.