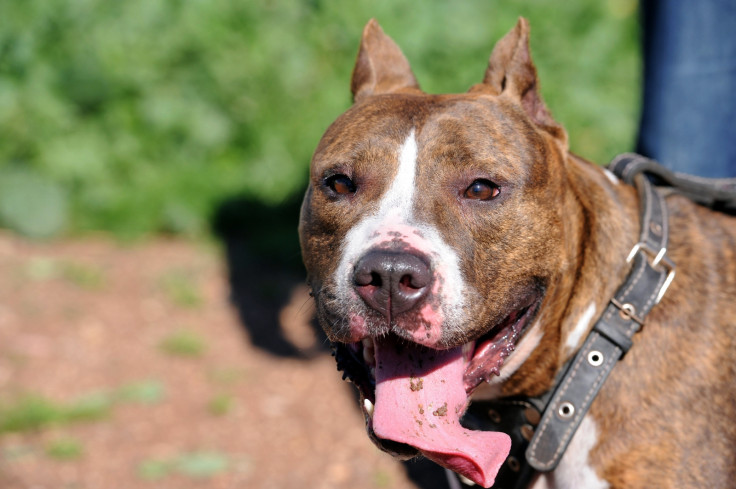 Andrew Rosindell has called for "a complete review" of the Dangerous Dogs Act just days after a three-year-old boy was mauled to death by a dog in Essex. The Conservative MP insisted that the law, which was introduced 25 years ago to euthanise dogs considered a threat to humans, has "never really worked" because it only covers certain breeds.
Rosindell made the intervention after the death of Dexter Neal on Thursday, 18 August. The child died in hospital after being bitten by an American bulldog, which is not banned under the 1991 legislation.
"You do need a complete review of this legislation. It's simply not effective," Rosindell said on BBC Radio 4's Today programme.
"There are lots of breeds of dogs that can be just as dangerous as the ones listed in the Dangerous Dogs Act so to get rid of this legislation to replace it with a more flexible form of regulation means that the police and local authorities could then focus on where there is a known dangerous dog or an irresponsible owner," he added.
"It is impossible for authorities to check every single dog [and owner]… but certainly, if there's one incident then that dog and that owner would then have to be checked and warned, and if there's a second incident, then the authorities may want to take action."
Dog breeds banned by law in the UK are the pit bull terrier, Japanese tosa, dogo argentino and the fila braziliero (Brazilian mastiff).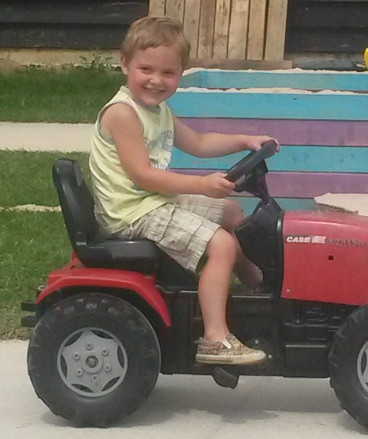 A dog owner can also be found guilty of an offence if the dog injures any person while being "dangerously out of control".
Rosindell added that a dog is "almost" like a human being. "If you treat it badly, if you train it to do bad things, if you torment it, it will become aggressive," he said.
"The problem is they only really have powers to act on those four breeds so they waste a lot of time on dogs that aren't dangerous instead of dealing with the ones that are."
The Dangerous Dogs Act 1991 bans the ownership of the four breeds, unless the owner has been given permission to keep the animal by a court. Even if the dog is exempted from the Act, it must be neutered, microchipped, tattooed, kept leashed and muzzled when in public, and registered.
The Act also bans owning cross-breeds of the pit bull, dogo, tosa and the fila. Whether a dog falls under the auspice of the Act comes down to whether the animal physical resembles one of the banned breeds, a decision that is made by a court.