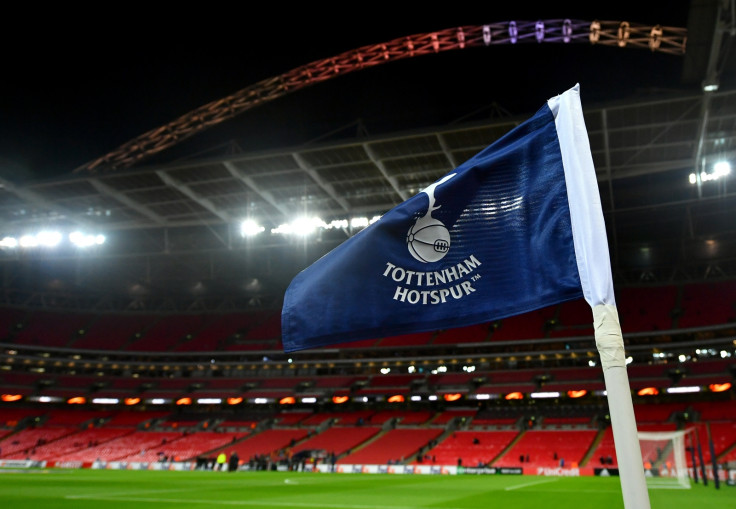 Tottenham Hotspur will have an additional month to decide whether or not to activate an option that would see them play their home matches at Wembley Stadium next season. Friday (31 March) was initially set down as the cut-off date for that announcement, although the club have now confirmed reports that such a deadline is to be extended until the end of April.
"The club has agreed an extension until 30 April 2017 with Wembley National Stadium Limited (WNSL) in respect of the option to play home fixtures next season at Wembley Stadium," Tottenham revealed in a statement released via their Twitter account and official website.
"This agreement has been reached in order to afford ourselves greater flexibility before making the final decision on the decommissioning of White Hart Lane.
"As we announced earlier – we shall be carefully monitoring the progress of the construction programme and public sector infrastructure delivery."
The Premier League outfit were expected to spend next season at the home of English football before moving into a new £800m, 61,000-seat arena in 2018-19.
The planning committee of Brent Council last week approved Tottenham's application to host as many as 27 games using Wembley's full 90,000 capacity, although chairman Daniel Levy was subsequently keen to stress that more certainty with regards to the timing and delivery of the Northumberland Development Project was required before a final decision could be reached.
"We continue to focus on ensuring that the future of the club is protected at all times and therefore, whilst everyone is eager to know if this is our last season at the Lane, we shall only make the decision to decommission our historic White Hart Lane when we have greater certainty on the delivery of the new stadium," he said.
While this delay has led to suggestions that Tottenham could opt to remain at their current ground next term before potentially playing at Wembley during the following year and then finally moving into their new home in 2019-20, the FA Cup semi-finalists insist they are yet to deviate from their original plan. The new deadline of April 30 is coincidentally the date of the north London derby against Arsenal at White Hart Lane.
"Our intention remains to spend next season at Wembley Stadium before returning to our new stadium in Tottenham for the 2018/19 season," Levy said.