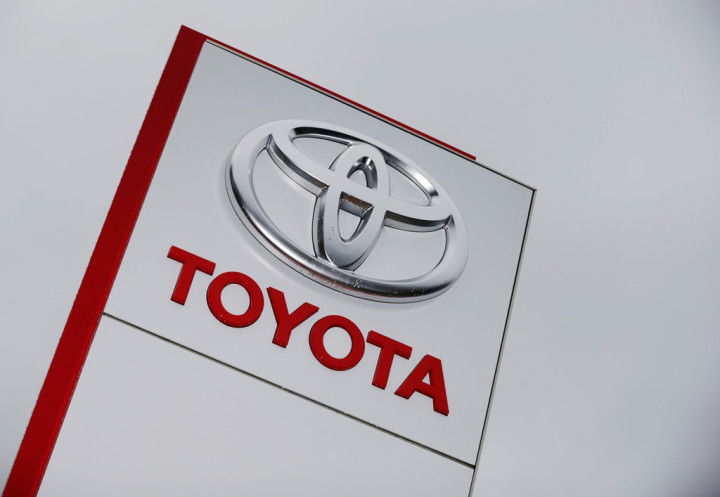 Japan's Toyota Motor has ordered the recall of 361,800 vehicles globally to fix three separate defects, reports said.
The world's largest automaker said, 170,000 Camrys were being recalled to fix a faulty ball joint that could result in a loss of control of the vehicle.
Europe accounts for the majority with about 120,000 vehicles, followed by 40,000 in Japan.
Toyota also said it was recalling 105,800 Hiace, Regius Ace and Dyna models, mainly in Japan, to replace the fuel pipe.
A third recall involving 86,000 Crown and Crown Majesta models in Japan will see the automaker replace the outer seat belt assemblies.
The company said it was not aware of any crashes, injuries or deaths from the three recalls.
Airbag Woes
Last month, Toyota ordered the recall of nearly 247,000 Toyota Corolla, Matrix, Sequoia, Tundra and Lexus SC vehicles, sold in the US, its biggest market, to fix defective airbags made by Japanese supplier Takata.
Toyota asked scores of US customers to keep people from occupying the front passenger seat until dealers fix faulty airbags.
Reports said that airbag inflators could malfunction if consistently exposed to high humidity, causing metal fragments to fly out when the bags are deployed during a crash.
That followed the June recall of nearly 650,000 vehicles in Japan to deal with potentially faulty airbags. The vehicles covered by the June recall include Corolla and Camry sedans and Tundra trucks.
In April, Toyota ordered the recall of 6.39 million vehicles globally, including 35,124 in the UK, to deal with five different issues. The firm did not reveal the costs associated with the recall and did not mention if the problems originated from its manufacturing process or its suppliers.
$1.2bn Settlement
In March, Toyota agreed to pay $1.2bn to resolve a US criminal probe into the disclosure of safety issues.
The settlement between the US Justice Department and Toyota includes an admission by Toyota that it misled American consumers about two different problems that caused cars to accelerate accidentally.
Toyota had to recall millions of vehicles due to unintended acceleration at the time. The problem resulted in the death of a number of people in the US.