Toyota recalls 190,000 cars in Japan and China over explosive Takata airbags
Airbag in a 2003 model Toyota Will Cypha subcompact ruptures during dismantling at scrapyard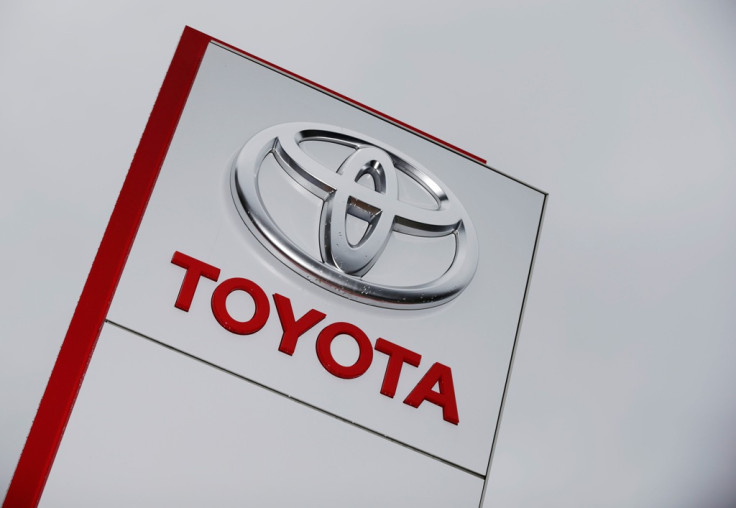 Toyota Motor has ordered the recall of 190,000 vehicles, mostly in Japan, to replace potentially explosive front passenger-side airbags made by troubled Japanese supplier Takata.
Toyota will recall 185,000 vehicles across 19 models including the Corolla and Alphard in Japan, according to transport ministry official Nobuhito Kiuchi.
Another 5,000 cars will be recalled in China, reports said.
Toyota said it will replace the airbag inflators in the recalled cars. In the event that a replacement part is not available, the dealer will disable the passenger-side airbag temporarily.
The recall follows an unusual deployment of the Takata-made airbag in a 2003-model Toyota Will Cypha subcompact during routine dismantling at a scrapyard recently, Japan's transport ministry said.
The Will Cypha's airbag ruptured with such force that it shattered the car's windshield and left metal shards on the floor, Akihiro Wakayama, a manager at the recycler, told Bloomberg.
The explosion sounded "like a gunshot" and was "two to three times" louder than normal, Wakayama added.
Japan's automobile recycling law requires dismantlers to deploy or remove airbags before shredding vehicles. They are also required to report any malfunction during the process.
November recalls
In late November, Toyota recalled of 57,000 vehicles globally to replace potentially fatal Takata-made airbags. The recall involved 40,000 vehicles in Japan, 6,000 in Europe and the rest in other markets outside North America.
Toyota said it was not aware of any injury or death related to the recall.
Separately, Toyota's small-car arm Daihatsu Motor also issued a recall, in Japan, of 27,571 Mira mini vehicles produced between December 2002 and May 2003 for the same reason.
Toyota's action followed a recall by rival Honda Motor for the same problem two weeks ago after learning of a fifth death, in Malaysia, linked to Takata's airbag inflator.
Over 16 million vehicles have been recalled globally since 2008 over Takata's airbag inflators.
© Copyright IBTimes 2023. All rights reserved.