Trading Standards warning over counterfeit vodka which 'could make you go blind'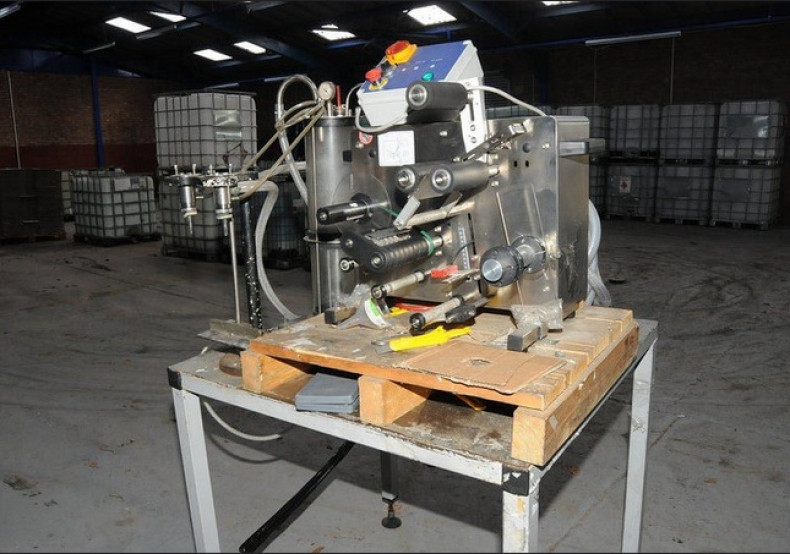 Trading Standards are warning drinkers to steer clear of suspiciously cheap vodka which may have been manufactured at an illegal alcohol factory in Cheshire as it is toxic and could make the person drinking it blind.
Along with Cheshire Police and HMRC Revenue and Customs, Trading Standards raided the factory on an industrial unit on Friday (2 August) and seized 130,000 litres of counterfeit vodka worth around £1.7m in unpaid duty, according to HMRC.
Counterfeit labels and bottle tops for number 1 Imperial Vodka Blue were also found. It is unclear how much has already been sold.
Sandra Smith, Assistant Director, Criminal Investigation, HMRC, said: "As well as potentially risking the lives of people drinking the fake alcohol, this factory had the capacity to rob taxpayers of millions of pounds in unpaid duty – money which should be spent on vital public services.
"People buying the counterfeit vodka may have thought they were getting a bargain, but it has been distilled in unregulated conditions and may pose a serious health risk."
Consumers are warned to be wary of purchasing or consuming vodka which is extremely cheap, has misspelt words, a strange smell of varnish or filled to different levels.
Deana Perchard, Halton Council's principal trading standards officer and Trading Standards North West said: "Fake vodka can contain high levels of methanol which can cause blindness and drinking it is a serious health risk. If you are offered extremely cheap vodka it will probably be illegal."
Official estimates suggest that in some areas of the UK as many as one in five off-licenses sell counterfeit alcohol.