The tragic state of Magic Leap: Start-up sued for discrimination amid claims of sexism, racism and lies
Mixed reality company's stock has dived 20% after a series of damaging allegations.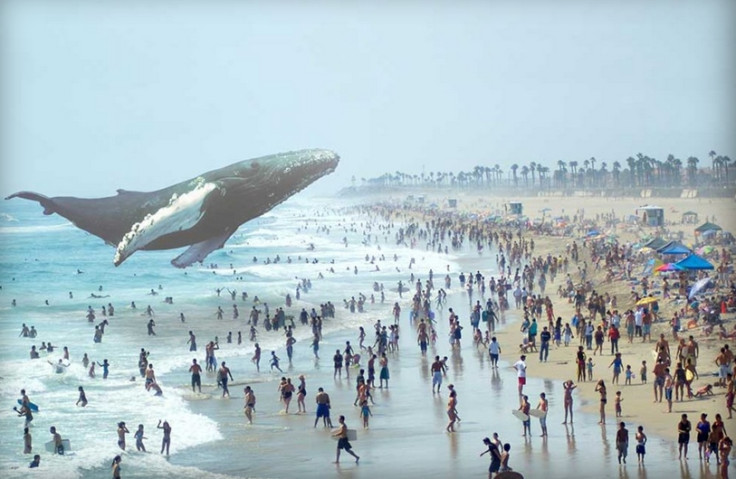 A former Magic Leap vice-president is suing the company for sex discrimination and claims the lack of women at the Florida-based startup created a "macho bullying atmosphere" which led to missed deadlines. The lawsuit, filed by former VP of marketing Tannen Campbell, also backs up allegations that Magic Leap used misleading marketing materials to promote its mixed reality technology.
In the complaint, Campbell says she was brought into Magic Leap by CEO Rony Abovizt to help boost the number of women in the 1000-strong workforce. Campbell was also tasked with fixing what the company called its 'pink/blue problem', referring to its male-focused marketing.
Campbell claims the lack of female employees in leadership positions meant Magic Leap's device was designed predominantly for men, by men, and that the best solution it could devise to make the product female-friendly was to create a version in pink.
A discussion on how to improve on this involving Campbell and other women within the company resulted in a "chaotic discussion with people talking over each other", after which none of the proposed changes were made to the design, the lawsuit states.
In a separate incident, a Magic Leap executive is said to have remarked that people wouldn't want to see "beautiful girls with ugly things on their faces".
Campbell also refers to internal emails that fostered a macho atmosphere at the Florida-based start-up by assuming a male culture. One of these, sent by a male employee, referred to a meet-up group for "bored wives at home" whose husbands were "loving it at the Leap."
The 'Three Os'
In another instance, an IT technician suggested that "women always have trouble with computers" when asked a question by a female employee. When asked to repeat what he said, the technician allegedly replied: "In IT we have a saying – stay away from the Three Os: Orientals, old people and ovaries."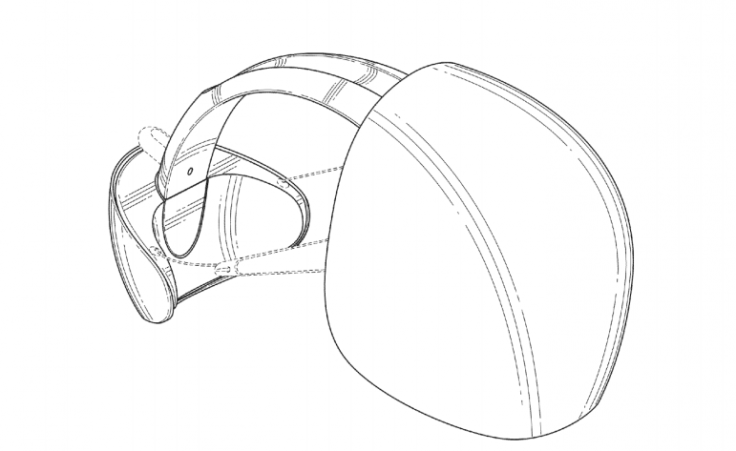 Campbell says she was eventually fired from Magic Leap after calling out CEO Rony Abovizt about the problems at the company, having been prevented from carrying out her role in full. The lawsuit – full transcript available via Business Insider – claims the lack of women in leadership roles created "a dysfunctional culture which creates chaos and a lack of process and structure [and] hinders the company from achieving key product deadlines".
This includes the launch of Magic Leap's coveted mixed reality device, which Campbell says was pushed back four times during her one-and-a-half years at the company. The lawsuit points out that Microsoft, which employs a far greater number of women, was able to develop the HoloLens in a shorter time frame.
The end of the magic?
Scepticism around Magic Leap has been running high in recent months in the wake of numerous reports that have cast doubt on the company's stability and technical abilities. This includes claims that the company is struggling to shrink down its mixed reality technology into something portable, a rumour fuelled by recent leaked images showing a bulky, back-worn device said to be Magic Leap's latest working prototype.
Abovizt has denied these claims, saying that Magic Leap's latest product equivalent (PEQ) device has only been seen internally and describing the leaked hardware as an R&D test rig.
Magic Leap has also been called out over claims that it used CGI trickery in product demos to create an unrealistic representation of its technical capabilities.
The lawsuit, filed on 21 December, claims Campbell raised concerns about Magic Leap's marketing material being misleading, but was "ignored in favour of her male colleagues' assertions that the images and videos presented on Magic Leap's website and on YouTube were 'aspirational'"
Magic leap was valued at $5.7bn prior to a critical report published on 8 December by The Information. The lawsuit reveals that Magic Leap stock has since plunged 20% in secondary markets.
Magic Leap did not immediately reply to a request for comment.
© Copyright IBTimes 2023. All rights reserved.